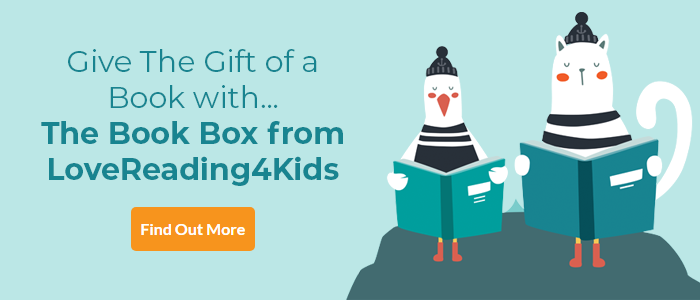 What Kind of Girl Review
Issues of self-esteem, abusive relationships and mental health in a multi-layered narrative set in a Californian High School
The title of this highly empathetic and nuanced novel continues to cleverly resonate when we see chapters headed "the bulimic," "the cool girl," "the girlfriend," "the popular girl", "the best friend" and so on. At first, we do not identify these first-person narrators, but they soon begin to mesh and enable us to have a real depth of understanding of the main characters and emphasises the conflicting roles that girls feel themselves forced to inhabit. Taking place over a timeline that spans just a week, a high school is rocked and divided by the revelation that Mike, a popular high achiever and 'golden boy' student, has given his girlfriend, Maya, a black eye. Subsequent rumours result in split opinions about Maya: some believe that Mike should be expelled, while others think he might not have been her abuser. Maya's best friend, Junie, from whom she's become distanced due to Mike's isolating behaviour, is also dealing with anxiety and obsessive-compulsive disorder which she copes with by cutting and Maya's relationship anxiety has also prompted bulimia. This is an unflinching, hard-hitting novel which certainly does not glamorise disordered behaviour, but enables us to understand how these negative coping mechanisms arise and to appreciate the challenges the girls face as they learn to trust and help each other again. Ultimately this is an empowering novel which advocates honesty, self-belief and the value of friendship. It will resonate deeply and provoke valuable discussion of important real-life issues.
What Kind of Girl Synopsis
'He said we'd go to the same college, that we'd live in the same dorm, that we'd end up working in the same city after graduation. Doesn't every girl dream that her boyfriend will love her like that?'
The girls at North Bay Academy are taking sides. It all started when Mike Parker's girlfriend showed up with a bruise on her face. Or, more specifically, when she walked into the principal's office and said Mike hit her. But the students have questions: Why did she go to the principal and not the police? Why did she stay so long if he was hurting her? Obviously, if it's true, Mike should be expelled. But is it true? Some girls want to rally for his expulsion - and some want to rally around Mike. The only thing that the entire student body can agree on? Someone is lying. And the truth has to come out.
What Kind of Girl Press Reviews
A poignant, thought-provoking novel that will resonate deeply - Kirkus Reviews
Both timely and timeless, What Kind of Girl is a powerful exploration of abuse in its many forms, as well as the strength it takes to rise up and speak your truth. Alyssa Sheinmel has crafted a compelling, moving, and empowering story of hope and courage - one that will stay with you long after you've turned the last page - Amber Smith, New York Times bestselling author of The Way I Used to Be
Praise for A Danger to Herself and Other;
Thrillers can so often lean on a fuzzy sense of insanity to justify a character's behaviour, but the handling tends to be superficial; here it proves devastating. This is already one of my favourite books of the year Irish Times
Cunningly told . . . The author's cunning deployment of information keeps the reader guessing Financial Times
If you loved this, you might like these...