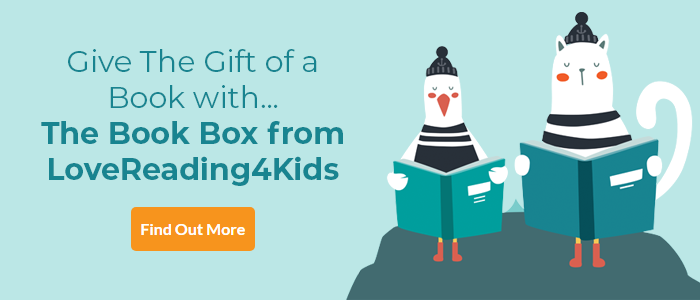 The Seedling That Didn't Want to Grow Review
A Julia Eccleshare Pick of the Month March 2020 | March 2020 Book of the Month
The wonder of nature and in particular the growth cycle of a tiny seed are beautifully captured in Britta Teckentrup's luminous illustrations and simple text which, more widely, celebrates finding your own way in the world whoever you are. What happens when one tiny seed takes a long time to get growing? It soon discovers that the faster growing seeds have taken all the space and light. Undaunted, and guarded first by ant and ladybird and later by more and more creatures of the woodlands, the tiny seed begins its own journey seeking out spaces that enable it to flourish and fulfil its potential. It's a joy to dwell on the illustrations and to let message sink in.
The Seedling That Didn't Want to Grow Synopsis
It's early spring and below the earth's surface seeds are just starting to sprout. One by one they stretch through the dirt and towards the sun, extending their shoots and leaves and growing tall. All except for one seedling, who isn't quite ready. Each page of this gentle but powerfully evocative book demonstrates how some of us are different.
As most of the seeds transform into strong flowers, they block out the sun from the one left behind. But the little seedling persists, twisting and turning until, with the help of bird and insect friends, it finds its own place to grow and blossom. In the end, this little seed turns into a flower that's just as beautiful and healthy as all the others.
Hailed by Publishers Weekly as delicate, complex, extravagant, beautiful and strong, Teckentrup's inviting and softly coloured illustrations provide the perfect backdrop for this moving tale about being unique while subtly teaching kids about the life cycle of plants.
If you loved this, you might like these...