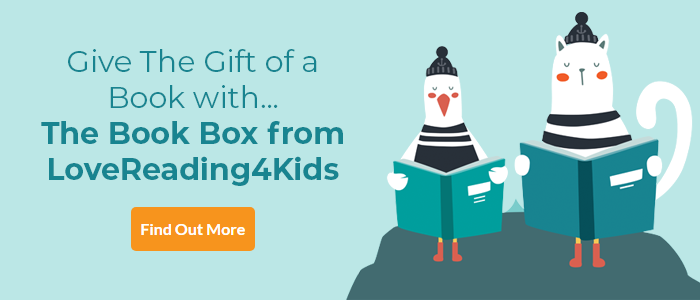 Work It, Girl: Michelle Obama Review
Become a leader like
Not only does this lively, smartly designed book tell readers lots about Michelle Obama's story, it also conveys brilliantly her attitude to life and work, making it thoroughly inspiring reading. Beginning with a description of her schooldays, it lists the family members, people and events that shaped her early life, and the path that led to her becoming a top lawyer and influential First Lady of the United States. Her story reinforces her message that you can do whatever you want if you're determined, focussed and confident in who you are and what you believe. A fascinating book with something to say to all readers.
Other Info
Work It, Girl is an empowering series of biographies featuring modern women in the world of work, from designers and musicians to CEOs and scientists. Each of these vibrantly illustrated books tells the story of a remarkable woman in 10 chapters that highlight transformative moments in her life, following the ups and downs that she faced on her road to success.
At the end, 10 key lessons show what you can learn from these moments, and self-reflection questions help you apply these lessons to your own life. Brightly coloured photo illustrations of 3D cut paper artwork featuring inspiring quotes from these amazing women bring their stories to vivid life. Learn how to work it as you lay the foundations for your own successful career.
Work It, Girl: Michelle Obama Synopsis
In this imaginatively illustrated book from the Work It, Girl series, discover how Michelle became an inspirational leader, FLOTUS, lawyer, author and role model in this true story of her life. Then, learn 10 key lessons from her work you can apply to your own life.
Michelle Obama grew up on the South Side of Chicago in a little bungalow with a close-knit family. She loved going to school, and she knew that, one day, she would use her voice to empower other young girls, just like her. Young Michelle was a brilliant student and wonderful daughter. With hard work and talent, she propelled herself into the universities of Princeton and Harvard. She qualified as a lawyer and life was going smoothly... Then she met a guy named Barack.
If you loved this, you might like these...