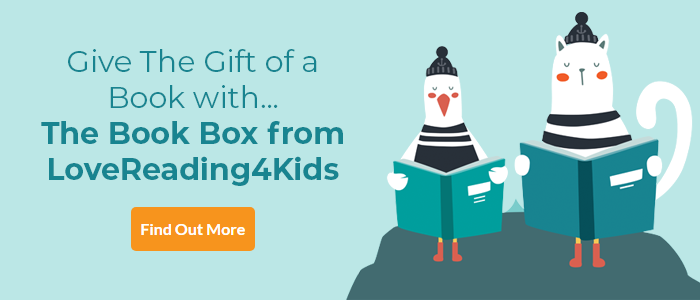 The Mermaid Atlas Review
A gorgeous guide to the magical world of mermaids
Merfolk of the World
We are all fascinated by mermaids – whether it's the story of The Little Mermaid, or the idea of mysterious creatures luring sailors into danger. This beautifully illustrated book introduces readers to mermaids from all around the world – not just the UK and Europe but across the Americas, Australia and Asia too; it seems that people everywhere have always been entranced by the idea of human creatures living in the sea or deep lakes. Many of these mermaids are beautiful, some are helpful and kind, others anything but. The stories will catch the imagination, and this is a book to pore over and return to again and again.

We've got some great stuff related to this book in our KidsZone.
Head over there and check it out now.
The Mermaid Atlas Synopsis
Magical and mysterious, the merfolk of the world are notoriously elusive, but this enchanting handbook will reveal their secrets. Travel back in time and across continents to discover all kinds of mythical sea creatures. Learn all about the beautiful Selkies of the Scottish seas, the wily Iara of Brazil who love to outwit travellers and the fearful Ningyo of Japan who can give you eternal life.
This captivating book features a mix of mermaid fact and retellings of some of the most magical and enticing traditional merfolk tales, as well as fun features on mermaid homes, famous mermaid sightings, ancient mermaids and more.
If you loved this, you might like these...
CHECK OUT OUR INDIE AND SELF PUBLISHED BOOK REVIEW AND PROMOTION SERVICE
Read More
×