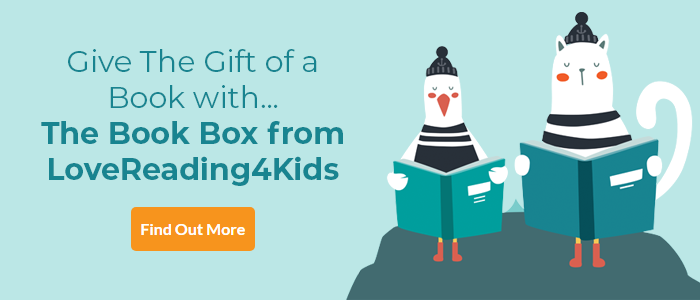 Duck and Penguin Do Not Like Sleepovers Review
An atmospheric night time adventure which blends reality and make believe in a most engaging way
August 2020 Book of the Month | A Julia Eccleshare Pick of the Month August 2020
When best friends Betty and Maud have a sleepover in a teeny weeny pop up tent in the garden, Duck and Penguin have to go too. But while the girls are expecting to have loads of fun, Duck and Penguin are not! They don't like each other, they don't like sleepovers, they don't like the onesies the girls dress them in and they especially don't like sleeping in a teeny weeny tent. When the girls hurry back to the house, Duck and Penguin are left alone to face the scary dark and the creatures in it. How will they manage? Luckily, all ends happily and Duck and Penguin are even converted to camping – almost! Lovely illustrations of this atmospheric night time adventure which blends reality and make believe in a most engaging way.
Duck and Penguin Do Not Like Sleepovers Synopsis
Betty and Maud are having a sleepover in a teeny weeny tent, and that means that Duck and Penguin are too. Betty and Maud can't wait! Duck and Penguin aren't so sure... When the girls head back to the house after too much fizzy pop, their favourite toys are in for a long, scary night alone.
Will Duck and Penguin learn to love sleepovers after all? A second side-splitting insight into the secret world of toys, from former Dreamworks animator and illustrator Julia Woolf.
If you loved this, you might like these...