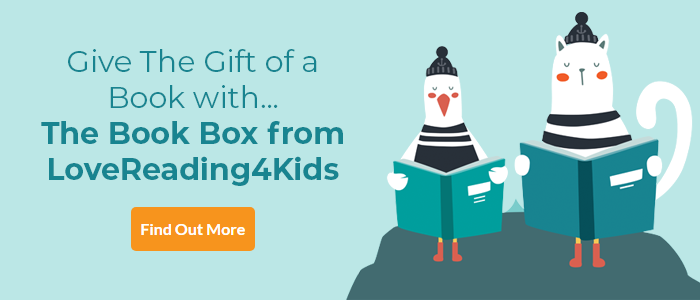 LoveReading View on Health Heroes
An inspiring celebration of health workers from all around the world
The People Who Took Care of the World
Every one of us has visited a doctor or nurse, or taken a trip to hospital at some point in our lives, but it took Coronavirus to make us really notice the men and women who look after us when we need it, and to recognise them as heroes. This inspiring and informative book begins with introductions to the very first doctors, nurses and surgeons (starting with Hippocrates), then comes totally up to date. Real, live 'health heroes' working in a range of different locations and roles tell us about their working lives, what they do and why they love it. It's stirring stuff, many of the anecdotes and stories they share are really moving and all are fascinating. This is an excellent book for anyone interested in a career in medicine or care, but a great read too for all who've watched, wondered at and applauded the people who have done so much for us during these difficult times.
Health Heroes Synopsis
From famous names to unsung heroes, these are real people being amazing – making new discoveries, putting themselves on the front line, and helping to take care of people in need, in all sorts of ways.
A celebration of medical heroes past and present. This diverse collection of amazing, moving and inspiring true stories will feature doctors, nurses, paramedics, midwives, and others working in all aspects of healthcare, from all backgrounds and walks of life, in the UK and internationally, written in a child-friendly narrative style. Real people being amazing!
If you loved this, you might like these...