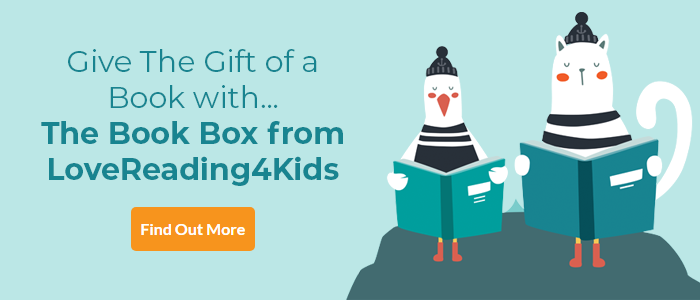 Solomon and Mortimer Review
Award-winning illustrations by Catherine Rayner show the cheeky young crocodiles Solomon and Mortimer who love to play tricks and make surprising things happen. When they try to play a trick on the great big hippo that is wallowing in the river, they find that they are the ones who are tricked. And what a great big splash they make! Catherine Rayner creates a beautiful, watery landscape for her mischievous young crocs!
Solomon and Mortimer Synopsis
Solomon Crocodile and his friend Mortimer are bored. They want to find some fun, but what can they do? Tree-climbing is tricky, chasing lizards doesn't end well and flying turns out to be a lot harder than it looks. But then they spot the biggest hippo in the river. Just imagine the splash he'd make if two naughty crocodiles were to surprise him! But Solomon and Mortimer are about to get a whole lot more than they bargained for . . .
Sure to delight fans of the original Solomon Crocodile, which has sold over 100,000 copies worldwide, Solomon and Mortimer is a warm, funny and charming tale from the Kate Greenaway Medal winning Catherine Rayner, which young children will ask for again and again.
Solomon and Mortimer Press Reviews
A cheeky and beautifully illustrated tale -- Ruth Swindon - The Guardian IBW Guide
a read aloud treat that will be asked for over and over -- Jill Bennett Red Reading Hub Blog
...great fun and lovely to look at Books My Toddler Loves Blog
If you loved this, you might like these...