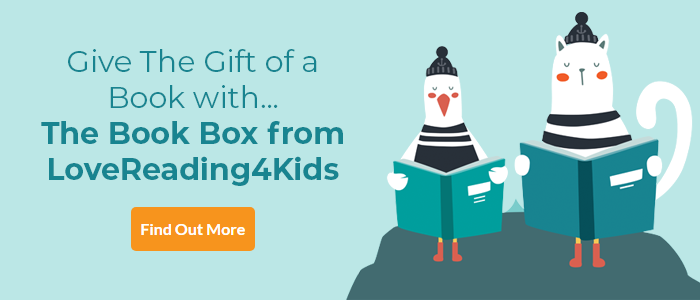 Solomon Crocodile Review
An entertaining book about different kinds of play
Prize-winning illustrator Catherine Rayner fills her pages with big animals. This time it is Solomon the crocodile with great big teeth who wants to play - but Solomon's idea of play is rather different from everyone else. Solomon charges and stalks - "Uh oh" - no one wants to play with him! But then someone turns up who wants to play just like Solomon…
Other Info
Solomon Crocodile was shortlisted for the 2012 Kate Greenaway Medal. The Judges said: The depiction of the animal characters is superb, with Solomon the archetypal naughty toddler. The use of colour is exquisite throughout, and the book has a real sense of vibrancy and energy. There's such variety in the layout but the images follow on from each other perfectly.
Solomon Crocodile Synopsis
Poor Solomon is looking for some fun but no one wants to play. The dragonflies tell him to buzz off, the storks get in a flap, and the hippo? Well, the less said about the hippo, the better! But then somebody else starts causing trouble . . . and for once it is NOT Solomon. Could it be the perfect pal for a lonely crocodile?
Solomon Crocodile is a snappy, happy, fun story with stunning artwork from the Kate Greenaway award-winning Catherine Rayner.
Solomon Crocodile Press Reviews
Sure to make toddlers chortle with glee. - Books For Keeps
Praise for Ernest:
"The illustration in this book is simply gorgeous" - Daily Mail
"Catherine Rayner's illustrations are, as always, simply brilliant" - Literacy Time Plus
"Catherine's drawings of the large moose and his small friend with their ever-changing expressions are wonderful" - The Scotsman
If you loved this, you might like these...