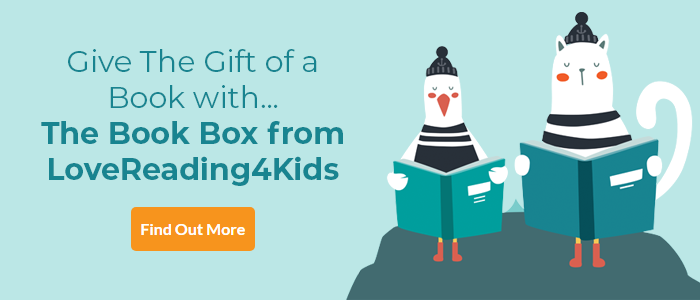 LoveReading View on Super Cats v Dr Specs
A fun-filled, wild-cat adventure in which anything – and almost everything – can happen
A Julia Eccleshare Pick of the Month September 2020
Mission impossible – the terrific Super-Cats are back for another adventure in the mad-cat world! When Tagg and Sugarfoot see their old enemy appear on a TV show to discuss Super Cats they know they will have to take action. Dr Specs, a nasty looking cat with markings that made him look as if he wears human glasses, is bad news. He has only just been released from prison. Now he is an evil scientist who is accusing super cats of doing all kinds of bad things. He even claims to have invented a deadly weapon that can remove super powers. Tagg and Sugarfoot know that something must be done to stop him. And quickly! A fun-filled, wild-cat adventure in which anything – and almost everything – can happen.
Super Cats v Dr Specs Synopsis
Tagg and Sugarfoot successfully defeated Maximus Fang and his evil partner Gory Gus, but now they face an even bigger challenge because the evil scientist Dr Specs has also escaped from prison. Dr Specs is the cat who invented the neutralising weapon - the machine capable of removing superpowers! Tagg and Sugarfoot will need all their super friends to defeat this fiendish foe, once and for all!
Super Cats v Dr Specs Press Reviews
Praise for Super Cats;
Fabulous. Full of fur-raising excitement! - Bestselling author Holly Webb
A purr-fect adventure! - Bestselling author Tracey Corderoy
If you loved this, you might like these...