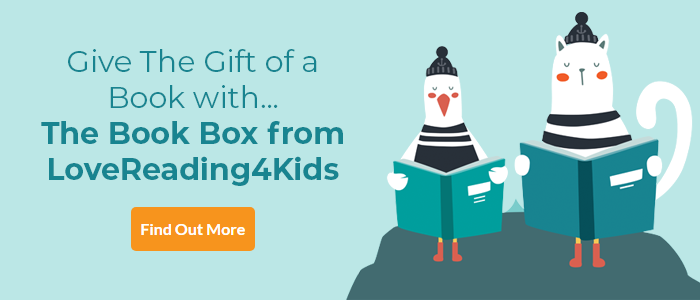 Woodland Dreams Review
Lyrical bedtime story, perfect for sharing with sleepy young animal lovers
The setting is a wintery wood, beautifully depicted in Marc Boutavant's detailed illustrations; our companions, a little girl and her dog, plus the host of animals she encounters. These are all welcomed with an invitation to 'come home', the bushy tail (squirrel), strong beak (woodpecker), long ears (hare). Elegant four-line verses describe them and their night-time houses, until at last the little girl ('brave trailblazer, bright stargazer') comes home and snuggles into her own cosy bed. Her journey through the wood works perfectly as a story, each page bringing a new animal friend, and the verse is a delight to read aloud. A book that will leave readers reassured, happy and ready for bed, but looking forward to new adventures in the morning.
Woodland Dreams Synopsis
It's time for everyone to say goodnight. From the fox curling up in her den to the turtle dozing off in his shell, Woodland Dreams will send your little one off to sleep with a gentle and loving goodnight. The lyrical text is perfect for bedtime read-alouds, engaging little readers with beautiful illustrations and a cozy rhyming narrative.
Each adorable animal has their own special nighttime routine.
Charming illustrations by celebrated artist Marc Boutavant
Each animal is presented in an approachable, sleep-affirming way. And once every creature is tucked in tight, shhh . . .
Woodland Dreams Press Reviews
The book's lovely illustrations have a somnolent effect: as the girl runs through twilight settings, snow starts to fall; pinking skies peek through the dark branches, and adorable animals close their eyes to meet the quiet. Soon, it's time for dreams to swirl. -Foreword Reviews, starred review
A sonorous, soporific invitation to join woodland creatures in bedding down for the night. . . . Jameson displays a rare gift for harmonious language and rhyme. . . . Sweet fare for bed- or naptimes, with a light frosting of natural history. - Kirkus Reviews, starred review
If you loved this, you might like these...