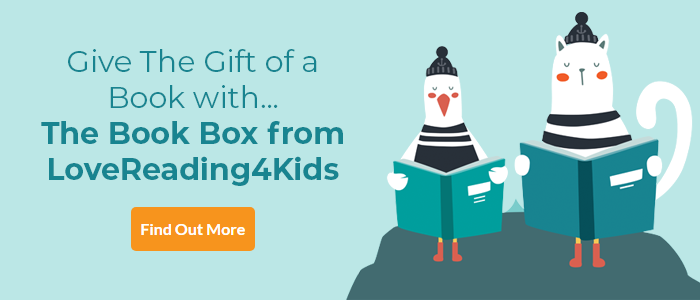 We Played With Fire Review
Nineteenth-century feminist forerunners make their fortune from ghosts
Rich in historic atmosphere and detail, and smouldering with female desire to be heard in a patriarchal society, Catherine Barter's We Played with Fire is a hauntingly riveting read. The fact it was inspired by the true story of the Fox Sisters who made a fortune from communicating with spirits in nineteenth-century America makes it all the more gripping, and a fine example of how to transform extraordinary real-life events into enthralling fiction.
Back home in Rochester Maggie had enjoyed listening to progressive women she "thought she could learn from" - strong role models who spoke-up at political meetings held in the kitchen. But these fires of inspiration are dampened when Maggie is incriminated in a terrible event that takes place near the schoolhouse she claims is haunted. As a result of the scandal, her family move to remote Hydesville where, feeling fed-up and fuming, Maggie and her younger sister Kate decide to spice things up by playing supernatural tricks on their parents.
Matters take a menacing turn when their old farmhouse makes spooky sounds independent of the sisters' tomfoolery, and they become certain a spirit is communicating with them. When this attracts the attention of their neighbours and a local journalist, Maggie and Kate see the power and potential of spiritualism and set-off on an astonishing life journey that reels with rebellion, show-woman-ship and gothic charisma.
We Played With Fire Synopsis
Maggie has witnessed impossible things. But no one believes her, and now her family has taken her away to spend the winter upstate in a remote, freezing farmhouse. Bored and angry, Maggie and her younger sister Kate start to play tricks: rapping on the floorboards above their parents' bedroom, cracking their toes under the table, and telling tales about noises in the night.
Then the house starts to make sounds of its own.
Neither Maggie nor Kate can explain it, but it seems as though someone - or something - is trying to speak to them . . .
Inspired by the incredible true tale of the Fox Sisters, the girls who made their fortune in nineteenth-century America by speaking to ghosts.
We Played With Fire Press Reviews
Praise for Troublemakers;
'A thought-provoking, richly layered YA novel' Imogen Russell Williams, Guardian
'A touching, truthful depiction of an unconventional family life' Observer
If you loved this, you might like these...