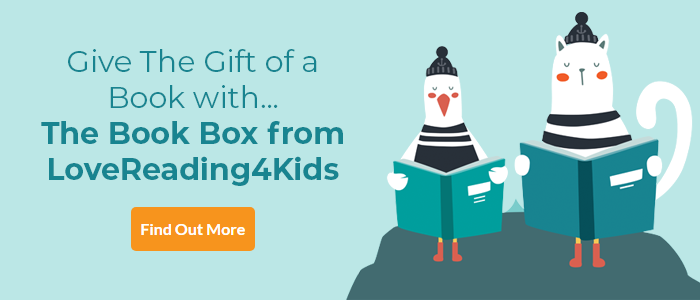 Northern Lights Review
Stunning edition of the award-winning modern classic
Very hard to believe that this is the 25th anniversary of Philip Pullman's ground-breaking fantasy, now getting legions of new fans through the BBC adaptation. Northern Lights not only won the Carnegie medal, but in 2007 was voted by the public as the Carnegie of Carnegies to celebrate the 70th anniversary of the medals. Then The Amber Spyglass, part three of His Dark Materials trilogy, of which Northern Lights is of course the first part, became the first ever children's book to win, what was then, the Whitbread book of the year and so this series has become firmly established in the canon of children's literature and a new edition like this is indeed a publishing event. Chris Wormell illustrated the covers of the two Book of Dust titles which extend the trilogy and also a recent rejacketing of His Dark Materials and so is a natural choice to undertake this huge challenge. His distinctive style of wood engraving and lino cut and the dark, yet vivid colour palette he employs are perfectly suited to this familiar, yet fantastical world created by Pullman – who has said how much he admires the work. Ranging from decorative chapter headings to full colour and monochrome vignettes to full page bleeds to double page spreads, the breath-taking images add great characterisation and drama to the story, making the reading journey even more immersive. A shared reading with a generation approaching the story for the first time will be an unforgettable reading event in a classroom or family context. I sincerely hope the partnership will extend to the next books in the trilogy- what a collection that would be!
Other Info
A stunning full-colour illustrated gift hardback to celebrate the 25th anniversary of Northern Lights, with breathtaking art throughout by Chris Wormell. First published in 1995, and acclaimed as a modern masterpiece, this first book in the series won the UK's top awards for children's literature.
Find out more at www.philip-pullman.com/books/his-dark-materials.
Northern Lights Synopsis
Without this child, we shall all die.
Lyra Belacqua and her animal daemon live half-wild and carefree among scholars of Jordan College, Oxford. The destiny that awaits her will take her to the frozen lands of the Arctic, where witch-clans reign and ice-bears fight. Her extraordinary journey will have immeasurable consequences far beyond her own world...
Now a major HBO/BBC TV series starring Ruth Wilson, James McAvoy, Dafne Keen, Lin-Manuel Miranda. Chris Wormell has illustrated the covers for The Book of Dust: la Belle Sauvage and The Secret Commonwealth.
If you loved this, you might like these...