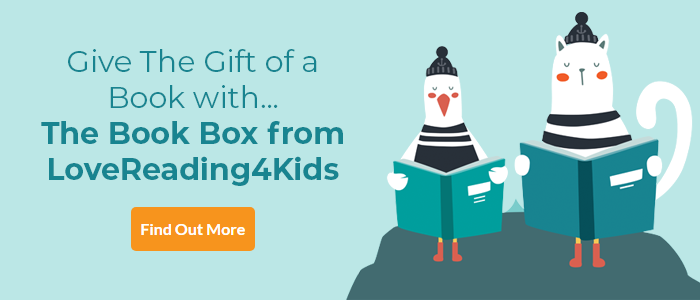 Burn Our Bodies Down Review
Unimaginable family secrets explode in this creepy thriller
Twisty thriller, meets in-your-face horror, Rory Power's Burn Our Bodies Down is an un-put-down-able page-turner. An ingeniously menacing family mystery with a macabre, almost mythic twist you won't see coming - guaranteed.
From the opening pages readers are immediately enmeshed in the dysfunctional world teenager Margot Nielson inhabits with her mother, a woman who's at once peculiarly protective of Margot, and brutally distant. And this unnerving behaviour derives from Margot's unknown family history, which leads her to jump on an opportunity to find out more. After chancing upon her grandmother's number and address, she runs away to meet her, and immediately runs into a web of trouble. Another fire has broken out on Gram's land, a girl is found dead, and the townsfolk are nervy and hostile, making no secret of the fact they think the Nielson's "are trouble".
With questions arising at every turn, and the eerie atmosphere of Gram's cornfields providing a creepy backdrop, Margot has no idea who's telling the truth - Mom or Gram? And why has Mom always told Margot to "keep a fire burning"? Why does she insist "a fire is what saves you"?
This sinister mystery is in a league of its own when it comes to tension and invention.
Burn Our Bodies Down Synopsis
Ever since Margot was born, it's been just her and her mother. No answers to Margot's questions. No history to hold on to. Just the two of them, stuck in their run-down apartment, struggling to get along. But that's not enough for Margot. She wants family. She wants a past. And when she finds a photograph pointing her to a town called Phalene, she leaves. But when Margot gets there, it's not what she bargained for. Margot's mother left for a reason. But was it to hide her past? Or was it to protect Margot from what's still there?
Burn Our Bodies Down is a blistering horror-thriller from Rory Power that will grip you from its very first page, and won't let you go until long after you've put it down . . .
Burn Our Bodies Down Press Reviews
Creates a vivid world with a gothic horror-like setting . . . A riveting, often frightening read. - Publishers Weekly, starred review
Gritty and strange . . . utterly compelling. - Booklist, starred review
With this bloodcurdling blend of agriculture, advanced genetics, and interpersonal turmoil, Rory Power reminds us that seemingly disparate things in life can come together in horrifying ways. I will keep a candle lit after this one. -- Nic Stone, New York Times bestselling author of Dear Martin
Rory Power's prose hits like a lightning strike in this deliriously creepy tale, the kind of slow-crawling horror that'll keep your nightmares up at night. -- Melissa Albert, New York Times bestselling author of The Hazel Wood
Wow this was amazing. Rory Power does it again! Burn Our Bodies Down is a masterpiece: an incredible and unnerving mystery that will creep up on you, twisty and labyrinthine, like the eerie cornfields of its setting. -- Holly Jackson, New York Times bestselling author of A Good Girl's Guide to Murder
If you loved this, you might like these...