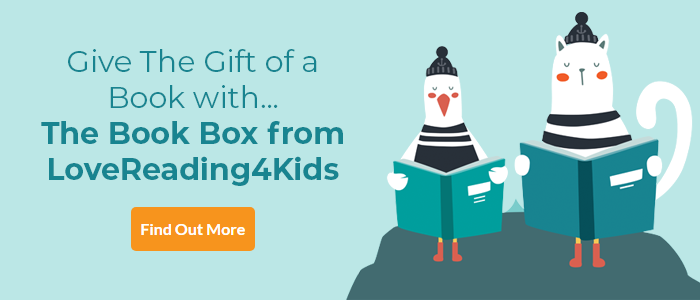 Charles Darwin's On the Origin of Species Review
Darwin's theories opened up for all
First published over 150 years ago, Darwin's On the Origin of Species still shapes how we see the world, and his words and theories are fascinating for young people. This handsomely illustrated book clearly explains Darwin's discoveries and what they revealed in a way that even young children will follow and understand. It's divided into short, manageable sections, each examining and elucidating Darwin's ideas on selection and evolution, the final pages bringing us right up to date and outlining what we can do now thanks to modern discoveries and technology. Beautiful to look at, it's genuinely inspiring, a way to tune young readers into Darwin's thought process and spark their imagination and interest in science as a result.

We've got some great stuff related to this book in our KidsZone.
Head over there and check it out now.
Charles Darwin's On the Origin of Species Synopsis
Divided into short yet comprehensive chapters, children will be able to learn about one of the most significant theories of mankind and discern the ideas - as well as their consequences - of one of the most influential scientists in the world.
The book includes a glossary of key terms and concepts and is an invaluable companion for the understanding of Darwin's theory, perfect for both the home setting and the school environment.
It's suitable for kids aged 7+ and is a must-have for anyone who wants to learn and explore the notions of one of human history's most remarkable people. It charts Darwin's life-changing voyage on the Beagle and introduces his theory of evolution to apprentice naturalists everywhere.
If you loved this, you might like these...