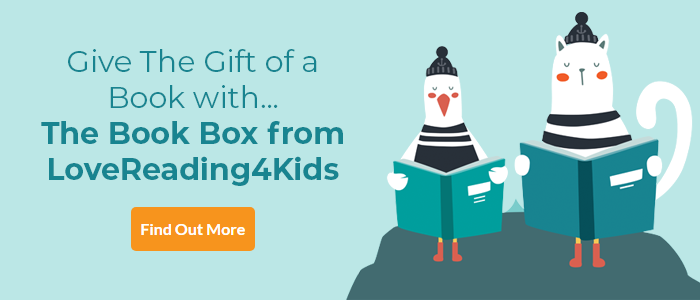 A Way with Wild Things Review
Working in perfect harmony, the words and illustrations in this delightfully calm and thoughtful picture book set out the beauty of the natural world as a framework for exploring shyness
A Julia Eccleshare Pick of the Month March 2021
Poppy Anne Field loves ants and spiders and ladybirds and butterflies and dragonflies. Watching them for hours while deep in the countryside she feels entirely at home in their company. But when she is with people, she is overcome with shyness and does everything she can to blend into the scenery – rather as her beloved insects do to keep themselves safe. How Poppy's love of nature helps her to overcome her shyness is conveyed gently and in a way that will reassure all those who are equally shy.
A Way with Wild Things Synopsis
Meet Poppy - if you can find her!
Poppy loves bugs, and can usually be found carrying on conversations with ladybirds or sitting outside among the brightly coloured wildflowers ... but good luck spotting her indoors and around people! She's a master of camouflage, always finding a way to blend into her surroundings.
But when a very special bug lands on her grandma's birthday cake, Poppy can't resist popping out to see it. Soon the rest of the guests notice the beautiful dragonfly, and Poppy too. Maybe it's OK to stand out sometimes, just like the vibrant wildflowers and shimmering insects Poppy loves.
This poetic and evocative story celebrates the shy and introverted kids among us, as well as the other small creatures to be found if we look closely enough.
If you loved this, you might like these...