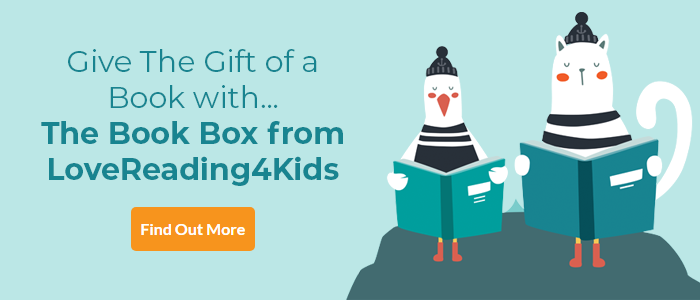 Hike Review
Take to the trails for a celebration of nature - and a day spent with Dad
Shortlisted for the CILIP Kate Greenaway Medal 2021
Hike is a book in which dreams become memories through adventure. It's a wordless, wonderfully illustrated story of a boy and his father stepping out into wilderness for the day. My own memories of favourite walks with my father are very often just fleeting moments, lasting impressions and scenes which have somehow stayed with me and have no doubt gained colour over the years. Hike is a story about love. Love for the world, love for nature and love for family. Pete Oswald has portrayed adventure in a way that will inspire children and evoke happy memories for their parents.
Hike Synopsis
In detail-rich panels and textured panoramas, Pete Oswald perfectly paces this nearly wordless adventure, allowing readers to pause for subtle wonders and marvel at the views. A touching tribute to the bond between father and child, with resonant themes for Earth Day, Hike is a breath of fresh air.
In the cool and quiet early light of morning, a father and child wake up. Today they're going on a hike. Follow the duo into the mountains as they witness the magic of the wilderness, overcome challenges, and play a small role in the survival of the forest. By the time they return home, they feel alive - and closer than ever - as they document their hike and take their place in family history.
Hike Press Reviews
The extremely sparing use of text focuses the reader on the illustrations. These are beautifully done, using a range of muted greens, browns, greys, and blues. However, more importantly, it celebrates the relationship and connection between father and son. - The School Librarian
If you loved this, you might like these...