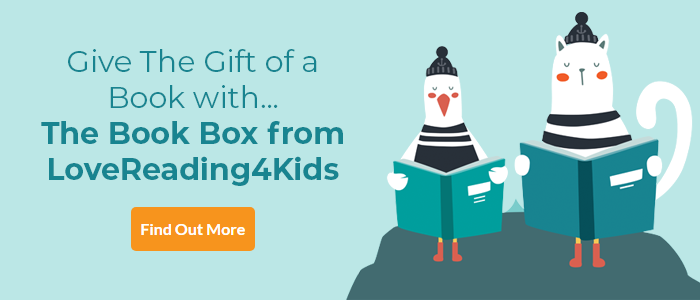 Beach Explorer Review
Fact-packed handbook for beach explorers featuring fifty fun activities
50 Things to See and Discover
Beautifully presented, packed with puns, and shot-through with an environmental ethos, Heather Buttivant's Beach Explorer is the perfect companion for days at the beach, with fifty activities and oceans of facts that are sure to inspire and astound children and adults alike.
Highlights of the practical projects include finding fossils, starfish bums and mermaid purses (yes, you read that right!), and the step-by-step instructions for pressing seaweed and making your own plankton net. What's more, alongside all the "how to make and find" activities, Beach Explorer is packed with facts that are sure to enliven even the most dedicated of beach bums, from finding out about the world's largest poo (which, by the way, is the "bright-orange rancid-smelling poo" of the mighty blue whale), to discovering how fish camouflage themselves. The book ends with an excellent chapter on how to "Be a Wildlife Champion" that highlights how "humans are creating environmental problems". Importantly, the author shares lots of ways young eco-minded explorers can help combat these problems through the likes of picking litter and planning climate-friendly beach trips.
Beach Explorer Synopsis
What makes the tides tick? Do sharks lay eggs? Why are sea levels rising?
Investigate the wonderful world of sand, watch how crabs move and marvel at spectacular seashells as you become a beach explorer. This book is bursting with hands-on activities, fascinating experiments and amazing facts to discover at home or on the shore.
You can: become a tide fort champion, create a miniature rock pool, find out what makes star fish so special, spy on a hermit crab battle, design your own fish, identify where beach litter comes from and experiment with seashells.
Heather Buttivant, award-winning wildlife blogger and author of Rock Pool: Extraordinary Encounters Between the Tides, invites you on an adventure to meet the mysterious creatures that live on the beach and discover what you can do to protect them.
Beach Explorer Press Reviews
Praise for Rock Pool:
'Marvellous ... a thoughtful, enlightening and entertaining read.' BBC Wildlife Magazine
'Entrancing ... You can almost feel the sun on your face and taste the salt air.' Julie Hatcher, author of The Essential Guide to Rockpooling