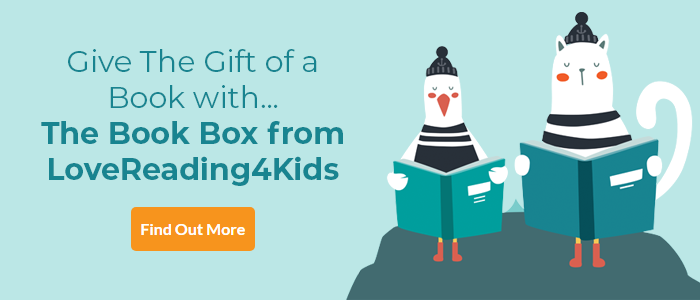 Crescent Moons and Pointed Minarets Review
History, shape and pattern, culture and colour in this Muslim book of shapes
You almost know this is going to be a beautiful book by its title. It is described as a Muslim book of shapes, but it is so much more.
I have to say I learned a lot from this book and was extremely glad of the informative and helpful glossary.
The book offers so much – history, shape and pattern, culture and colour. It is so clever that in addition to the different shapes written about on each page, there are more ovals, or arches to look for in the illustrations, subtly hidden in fabrics and the decorations of the mosque. As with many books for young children the use of rhyming couplets adds a lovely rhythm to the pages, as does the fact that the book tracks a whole day from morning prayer to the night sky.
Each page is bright and detailed and all the characters in the illustrations seem to shine with a sense of wonderment as if something magical is happening. There is so much to see and discuss on each page which makes it a perfect book to share.

We've got some great stuff related to this book in our KidsZone.
Head over there and check it out now.
Crescent Moons and Pointed Minarets Synopsis
From a crescent moon to a square garden to an octagonal fountain, this breathtaking picture book celebrates the shapes-and traditions-of the Muslim world.
Sure to inspire questions and observations about world religions and cultures, Crescent Moons and Pointed Minarets is equally at home in a classroom reading circle and on a parent's lap being read to a child.
Crescent Moons and Pointed Minarets Press Reviews
"This beautifully designed picture book with exquisite illustrations explores a variety of shapes relating to Islamic objects and practices. […] This lovely visual exploration of pattern, art, Islam and different cultures is perfect to share with children at home or in the classroom." – BookTrust
"The beauty of the artwork in this book reflects the tradition in Islamic art of evoking the sacred through pattern and shape. Each page turn leads us to a world of discovery. […] This book is really a feast for the eyes. The luscious art and the gentle rhyming text evoke a beautiful, contemplative feeling, along with a celebratory sense of the beauty of creation and life." – Children's Books Ireland
If you loved this, you might like these...