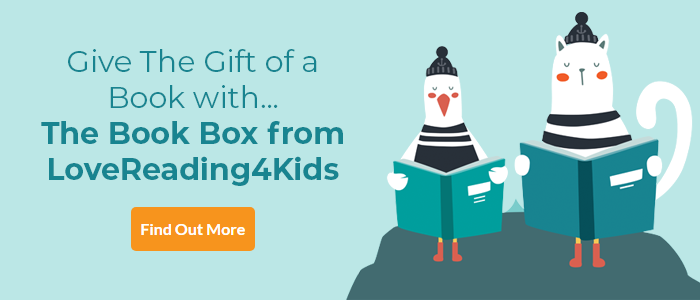 A Really Short History of Nearly Everything Review
The ideal book for curious young readers everywhere
Crammed full of information which will answer a great many questions about what goes on in the universe around us; this is a brilliantly written introduction which has been cleverly simplified for younger readers from the hugely successful original by Bill. Divided into short chapters which make it easier to understand and supported by an excellent index, the story of how the universe came into being, how humans evolved, how we have discovered what we know about space and much, much more are all well described and attractively illustrated.
A Really Short History of Nearly Everything Synopsis
Ever wondered how we got from nothing to something? Or thought about how we can weigh the earth? Or wanted to reach the edge of the universe? Uncover the mysteries of time, space and life on earth in this extraordinary book - a journey from the centre of the planet, to the dawn of the dinosaurs, and everything in between. And discover our own incredible journey, from single cell to civilisation, including the brilliant (and sometimes very bizarre) scientists who helped us find out the how and why.
Adapted from A Short History of Nearly Everything, this stunningly illustrated book from Bill Bryson takes us from the Big Bang to the dawn of science, and everything in between. Perfect for ages 8 to 80!
A Really Short History of Nearly Everything Press Reviews
This history of life, the universe and everything in between is entertaining and Bryson is an excellent guide. Great for the kids and good for parents, too - Sunday Express
It's the sort of book I would have devoured as a teenager. It might well turn unsuspecting young readers into scientists. Evening Standard
I doubt that a better book for the layman about the findings of modern science has been written Sunday Telegraph
A thoroughly enjoyable, as well as educational, experience. Nobody who reads it will ever look at the world around them in the same way again Daily Express
The very book I have been looking for most of my life Daily Mail
If you loved this, you might like these...