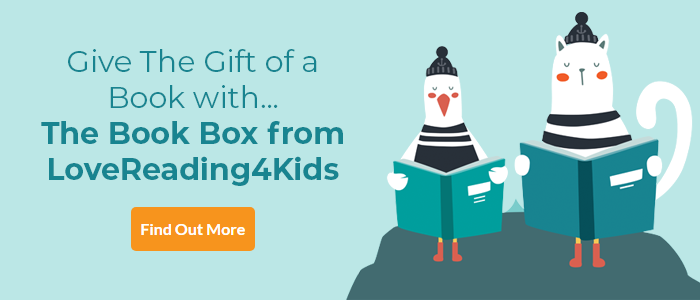 Outside, Inside Review
Thoughtful, moving contemplation on the world's shared experience of COVID-19
There are sure to be hundreds, maybe thousands of books written about the pandemic and its impact, but few will match Outside Inside for insight, power or truthfulness. In 48 pages and less than 500 words, LeUyen Pham manages to describe and explain the events of the last 18 months, how we all moved outside inside (except those who needed to carry on – the doctors, nurses, ambulance drivers, hospital porters). The words are beautifully simple; the pictures, a mix of full double page spreads, smaller montages and vignettes, seeming so but full of details, nuance and meaning. In a key moment, a page turn answers the question, 'So why did we all go inside?' with, 'Mostly because everyone knew it was the right thing to do.' Featuring people from across the globe, it unites us all, no matter how different our lifestyles and, though it's not afraid to acknowledge loss, it ends on a message of hope: the arrival of spring, inside and outside. A timely, welcome book, composed with immense care and attention.
Other Info
'Outside, Inside is humbly and gratefully dedicated to those first responders and essential workers whose sacrifices and dedication to life is immeasurable' LeUyen Pham, 2021
Outside, Inside Synopsis
From Caldecott honoree LeUyen Pham, Outside, Inside is a moving picture book celebrating essential workers and the community coming together to face the challenges of the global COVID-19 pandemic.
Something strange happened in 2020, just before the seasons changed. Everyone who was outside, went inside. Outside, it was quieter and different. Inside, we laughed, we cried, we baked, we exercised, we kept in touch... and we grew. We remembered to protect the ones we love and love the ones who protect us. We watched with admiration and respect as key workers risked their own wellbeing to help others. We knew that the seasons would change, and spring would come again.
Outside, Inside Press Reviews
This powerful ode to community delivers a timeless message of humility, perseverance, and hope. - Kirkus Reviews, starred review
Reflecting shared experiences and hopes, here's a welcome picture book for our times. - Booklist, starred review
This optimistic book will help even very young children make sense of Covid-19. - Shelf Awareness, starred review
A testimony both to loss experienced and moments of unexpected good. - Publishers Weekly, starred review
Colorful, warm-hearted . . . [and] optimistic. - Horn Book
If you loved this, you might like these...