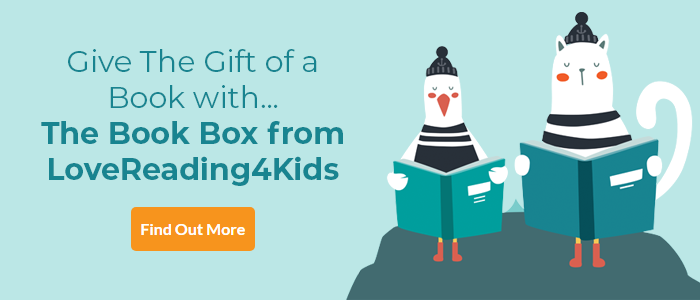 Super Milly and the Super School Day Review
How to be a real superhero
It's Superhero Day at school and Milly is ready in her costume – she's used all the tinfoil, a tea towel and her brother Joe's pants and really looks the part. She knows that she doesn't have any superpowers though, or has she? As the day goes on, we see Milly being a hero in all sorts of ways: she's super kind for example when she helps William, super clever when she works out a way to help Archie, and a super friend when she works with Iqbal on his show and tell. Gwen Millward's illustrations are very appealing and the story is full of incident and great fun to read. At the same time, it will give young readers real insight into what actually makes us super, and how powerful it is to help and work with our friends.
Other Info
The Editor at Nosy Crow says; "One of my favourite things about Milly is that her imagination knows no bounds; when she dresses up as a superhero, she dreams of doing everything a superhero can. And the power of her imagination inspires her to do everything actually in her power to help her friends. This is a truly empowering and very funny story about finding the true qualities within yourself. With her impulsive generosity and kindness, Milly is a true picture book hero who leaps off the page and straight into our hearts."
Every Nosy Crow paperback picture book comes with a free Stories Aloud audio recording. Just scan the QR code and listen along!
Super Milly and the Super School Day Synopsis
On Superhero Day, Super Milly helps out her school friends with the best superpower of all . . . her super-kindness! It's Superhero Day at school, and Super Milly can't wait to wow everyone with her costume and amazing powers! The only problem is she can't actually fly, climb buildings or do force fields.
But when Superhero Day doesn't go to plan, Milly realises she only needs her super-kindness to save the day! With its superhero theme and energetic and hilarious main character, this upbeat and very funny picture book about the power of kindness will inspire children to help others and have confidence in themselves.
If you loved this, you might like these...