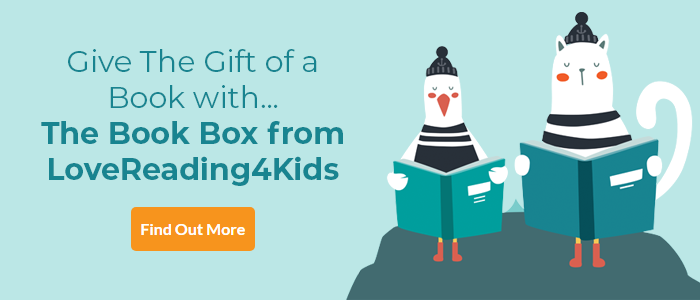 How To Mend a Friend Review
Timely, poignant and beautifully empathetic story about being a friend
From an award-winning author, who knows how important friends can be through his own fight with cancer, and at a time when so many families have faced loss and grief, this is a perfectly pitched description of exactly what empathy means in real life. Even very small children will be able to find and recognise the situations and feelings so well described and captivatingly illustrated. They will know how they feel sad sometimes about such things as a broken toy or a dropped ice cream and know what helps them feel better. What it also captures so beautifully is that every single person is unique and no one thing will work for everyone. In very practical terms there are heartfelt suggestions here of things and suggestions that can and do and obviously have helped. There is an unmistakeable authenticity to the carefully crafted words which are the very opposite of sentimental verse in a greetings card.
Other Info
*** Highly recommended as a really valuable addition to a collection of books about friends, feelings and perfect for school assemblies on Empathy Day.

We've got some great stuff related to this book in our KidsZone.
Head over there and check it out now.
How To Mend a Friend Synopsis
Some friends need a great big hug to make them feel well. Some prefer to be alone. Some listen, others tell the most adventurous stories of the times that went before! Some friends may not want to talk about them anymore.
How to Mend a Friend is a heartfelt picture book which touches on empathy, loss and friendship. At times, we all feel a little bit broken.
Karl's simple text is a guide on How to Mend a Friend, whether it's a friend with a broken toy, a broken heart, a loss they can't explain or the sadness that comes when someone else eats the last cookie. Featuring a child and an imaginary animal friend, children will find it easy to relate to the story throughout, whilst learning how they might support a friend who feels sad.
If you loved this, you might like these...