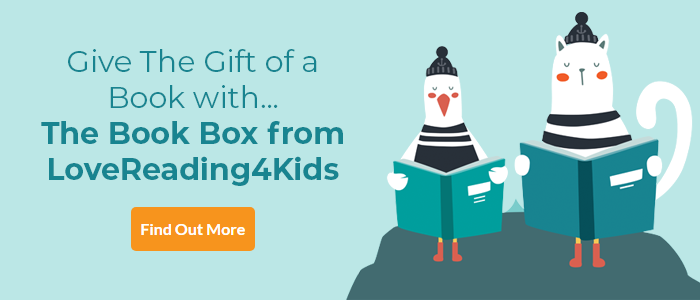 The Cat and the Rat and the Hat Review
A perfect picture book for introducing phonics
A Julia Eccleshare Pick of the Month July 2021
Cat has a favourite yellow mat in which he takes great delight. But then Rat comes along with a very desirable favourite very pink hat. Suddenly Cat wants Rat's hat, too, and when Bat comes along with a fabulously fancy cravat both Cat and Rat snatch for it eagerly…How will the cat, rat, hat, mat, bat and cravat all end up? Matt Hunt's vivid illustrations capture the playfulness of this simple and wholly enjoyable rhyming story that makes great play of repeated sounds.
Other Info
The Editor from Nosy Crow Says: "This picture book is quite simply a career highlight for me! Em Lynas's text is pure genius with its rollicking rhyme, repeated refrains and cumulative chaos, and Matt Hunt has brought the story to life in the most incredible way – think Oi Frog meets Tom and Jerry! We're so excited to be publishing The Cat and the Rat and the Hat; it is, without a doubt, a story that will entertain many generations of children (and editors!) to come."
Julia Eccleshare's Picks for July 2021
Attack of the Giant Baby by David Lucas
Anisha, Accidental Detective: Granny Trouble by Serena Patel
The Cat and the Rat and the Hat by Em Lynas
Hope Jones Clears the Air by Josh Lacey
Mr Benn 123456789 by David McKee
The Cat and the Rat and the Hat Synopsis
A raucous, rhyming tale that will have children (and adults) in fits of laughter!
Cat is sitting on his favourite mat, when who should come along but Rat with a very nice hat? Cat wants Rat's hat and will stop at NOTHING to get it. But when Bat arrives wearing a fancy cravat, well, what could be better than that? Chaos ensues as both Cat and Rat decide they MUST have Bat's fancy cravat for themselves!
From Em Lynas and Matt Hunt comes this hilarious, read-aloud picture book, bursting with comic capers and animal antics. With a hilarious, tongue-twister text, slapstick humour, bright neon artwork and colourful, comic characters. Perfect for fans of Oi Frog!
If you loved this, you might like these...