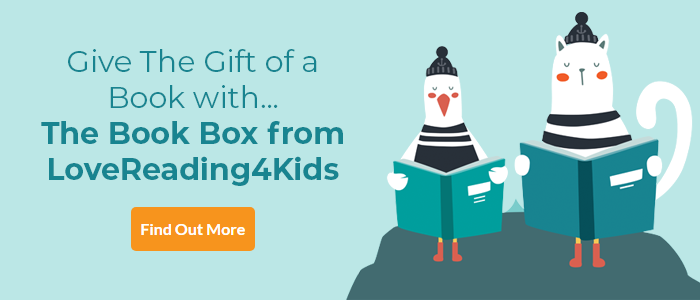 Vocabulary Ninja Workbook for Ages 10-11 Review
Supercharge their skills and become Grand Masters of vocabulary!
A set of 6 vocabulary workbooks to support home learning. This is quite a challenging task, but a much needed resource in the current times. Each book is geared to an age range from years 1 to 6 covering all classes in KS1&2 age range. The books cover the vocabulary expected within the National Curriculum, including words used in history, science and geography topics.
The books are colourful and beautifully put together with imaginative and detailed graphics, making them appealing to children. There are some super creative ideas within the worksheets, with many fun exercises and act as a good first step to build literacy skills. All the pages are based on extending vocabulary, so anything new learned is a positive thing. Within a year of education, there is an enormous differentiation in ability which is a hard thing to tackle in a workbook with no teacher input, though the instructions are clear and helpful. Looking at the instructions, the children should be encouraged to attempt the first two levels, (grasshopper and Shinobi,) themselves without support, though this will obviously depend on the child's ability.
I think that children will enjoy the opportunity to discuss the pages with an adult, and the books provide lots of new ideas for the supporting adult which could be extended and developed. The idea of downloading a certificate of achievement is always a bonus and provides added incentive and motivation.
In conclusion, they are a fun and engaging resource, providing much needed support for home learning.
Other Info
Created by trusted author and teacher Andrew Jennings, Vocabulary Ninja Workbook for Ages 10-11 is perfect for targeted practice at home, building children's confidence and further developing those all-important literacy skills taught in the classroom. With clear activities and lots of colourful illustrations, it can be used as a fun way to get to grips with reading, writing and spelling.
Vocabulary Ninja Workbook for Ages 10-11 Synopsis
Ideal for learning at home, Vocabulary Ninja Workbook for Ages 10-11 encourages children to supercharge their skills and become Grand Masters of vocabulary!
This engaging vocabulary workbook:
- Features a variety of fun activities with full-colour illustrations, including code-breaking games, creative writing and synonym-matching
- Helps children practise different vocabulary areas linked to the Key Stage 2 (KS2) curriculum, such as descriptive words, subject-specific terms and synonyms for overused words
- Boosts children's confidence and develops essential vocabulary knowledge
- Includes advice for parents on home learning, answers to the questions, and a downloadable certificate
Vocabulary Ninja Workbook for Ages 10-11 Press Reviews
A wide vocabulary can have such an impact, both in writing and the spoken word, and this exceptional book is packed with innovative ideas to promote a wide vocabulary across the curriculum. - Parents in Touch
Praise for The Comprehension Ninja Workbooks;
Whether your child is in Year 1 or Year 6 or anywhere in between, these home learning books unlock the key skills required to answer comprehension questions in national tests [...] These brilliant books packed with age appropriate texts and tasks will be a real boost to your child's home learning. -- Miss Cleveland Reading Blog - missclevelandsreading.com
If you loved this, you might like these...