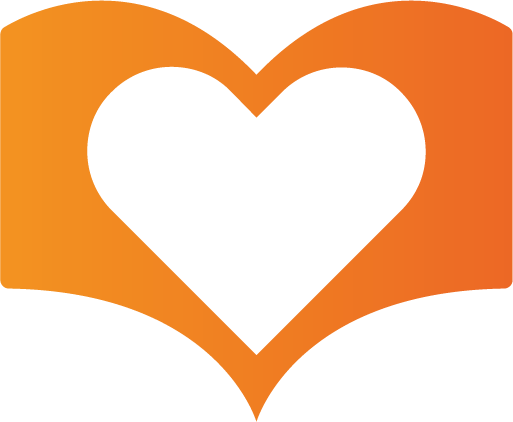 Get Tailored Book Recommendations From LoveReading4Kids
LoveReading4Kids is the biggest and best recommendation site for children's books: reading, reviewing and recommending so that the children in your life can easily find their next favourite book.
Since 2005 families across the nation have trusted us to curate a steady stream of wonderful books for every age range.
Sign up here to receive our regular fortnightly newsletters filled with book reviews and recommendations, bookish content and competitions and giveaways galore.
Already registered? Click here to log in