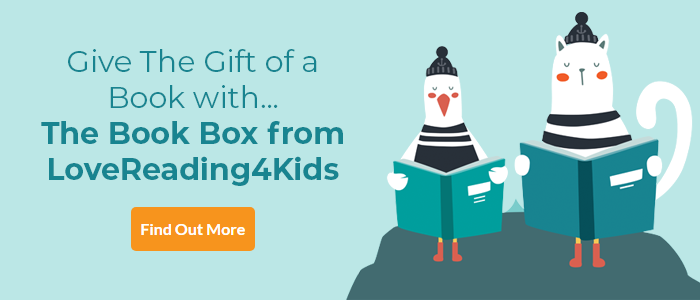 Hide and Seek Review
A gripping, utterly convincing wartime spy story
The game of hide and seek played in Robin Scott-Elliot's wartime adventure is a deadly one. Amélie is hiding in the wardrobe when the Gestapo arrive and arrest her mother, father and older brother. Aged just 13, she's on her own in Paris, having to fend for herself and stay hidden from the Nazi soldiers. When luck brings her into contact with the Resistance, she finds a new family and carries on playing ever more dangerous games. Still only a child, she learns to trust no-one, and escapes to England for training with the SOE before returning to Paris for one final, desperate mission. Her story convinces us completely and there were real children like Amélie involved in the Resistance. It vividly creates a sense of the times and of the terrifying daily lives of agents like Amélie.
Readers will also enjoy The Enigma Game by Elizabeth Wein while Sufiya Ahmed tells the true story of SOE operative Noor-un-Nissa Inayat Khan in the My Story series.
Other Info
Robin Scott-Elliot was inspired to write a story of wartime resistance after growing up in 1970s and 80s Holland and Belgium where the history of two World Wars was everywhere.
Hide and Seek is a suspenseful historical adventure with themes of identity, survival and trust. Although Amélie is fictional many of the characters, like Vera Atkins and Maurice Buckmaster, and the events that surround her, are not. There really were 'physionomistes' who claimed they could pick out Jewish people by how they looked. Agents really were checked to see whether they sleep-talked and The Musée de l'Homme was the base for one of the first resistance groups.
Hide and Seek Synopsis
A thrilling new page turner by Robin Scott-Elliot author of The Tzar's Curious Runaways and The Acrobats of Agra.
Paris, 1942.
When Amelie Dreyfus hides in her mother's wardrobe it's a game; when she comes out it's a matter of life or death. With her family taken, Amelie has to fend for herself in Nazi-occupied France - she's no choice but to resist.
In the Resistance life hangs by a thread. Betrayed, Amelie's forced to flee to Britain. But Paris is home and she returns to face one final, desperate mission.
Hide and Seek Press Reviews
"A powerful wartime adventure." The Bookseller
Praise for Robin Scott-Elliot;
"A brilliantly suspenseful novel, which should have even the most reluctant reader eager to reach the next cliff-edge" The Telegraph
"Vivid adventure." The Observer
"Beautifully crafted and brimming with adventure." A. M. Howell
"A vividly told." Fiona Noble, The Bookseller
"A vivid and vibrant adventure celebrating difference and friendship." Clare Balding
"Storytelling magic!" The Reader Teacher
If you loved this, you might like these...