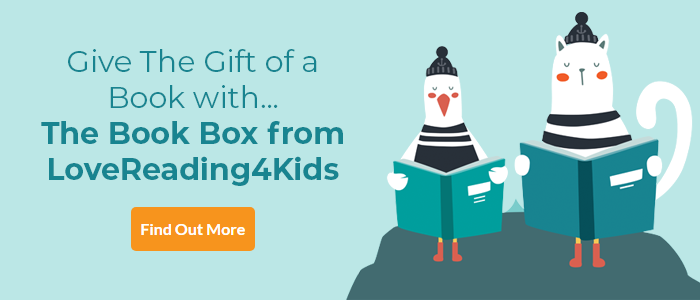 Little Women: Including Good Wives (Wordsworth Exclusive Collection) Little Women: Including Good Wi Review
Stunning gift edition of an evergreen autobiographical classic for all ages
Part of Wordsworth's Exclusive Collection (a series of 15 classics for all ages), this new gift edition of Little Women features embossed gold foiling, coloured endpapers and attractive bespoke cover illustrations. If you've yet to read this classic, now's your chance to enjoy a stunning edition at an attractive price.
Once encountered, either on the page, or on-screen, the four New Englander March sisters are never forgotten, and between them they represent all kinds of young women, with vastly different personalities, outlooks and dreams. The eldest, Meg, aspires to be a fine-living lady, while fifteen-year-old tomboy Jo dreams of being a writer. Then there's sensitive music-lover Beth, and Amy, the baby of the family who they all indulge. Though rich in period detail, the sisters' story resonates still.
Little Women: Including Good Wives (Wordsworth Exclusive Collection) Little Women: Including Good Wi Synopsis
Little Women is one of the best-loved children's stories of all time, based on the author's own youthful experiences.
It describes the family life of the four March sisters living in a small New England community. Meg, the eldest, is pretty and wishes to be a lady; Jo, at fifteen, is ungainly and unconventional with an ambition to be an author; Beth is a delicate child of thirteen with a taste for music and Amy is a blonde beauty of twelve. The story of their domestic adventures, their attempts to increase the family income, their friendship with the neighbouring Lawrence family and their later love affairs remains as fresh and beguiling as ever.
This edition also includes the sequel, Good Wives, which takes up the story of the March sisters some three years later when, as young adults, they must face up to the inevitable trials and traumas of everyday life in their search for individual happiness.
If you loved this, you might like these...