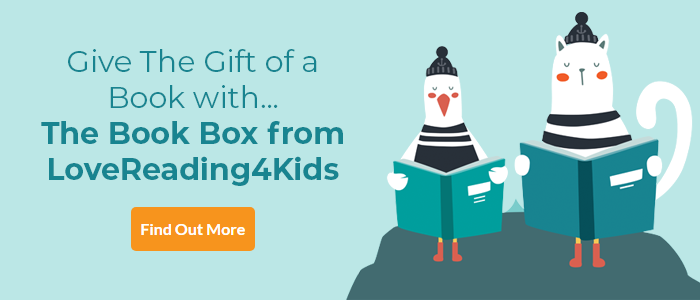 Splinters of Sunshine Review
A gripping road trip to solve a mystery and revive a damaged friendship
Spey is from a broken home – but happy, settled and doing well at school - living with his Mum and getting on with life. That is, until he gets two surprises one on top of the other. His father, an ex-convict who he has never met before turns up on his sofa for Christmas Day and his Mum gives him a letter that has been stuck in the post for some time…
This is the start of an edgy relationship developing with his long-lost Dad as they search for the sender of the letter – a playgroup friend of Spey's who has become involved with county lines drug organisers. Spey is driven throughout all of the novel by the authentic emotions of a teen trying to come to terms with family, broken promises and broken friendships. Told in the voices of Spey and Dee (the county lines member) throughout their lives provide a stark contrast but with both expressing longing for the friend they think they have lost.
The novel is set over three to four days one Christmas as Spey sets out on his quest to find his almost impossibly lost friend. Lawrence's writing is always compelling and packed with empathy for her fully imagined characters – this is no different. The sense of place and of alienation is realised in full and the sense of urgency in finding Dee keeps you reading long after you should have closed the book! A sure hand guides this odyssey as Spey searches for his friend whilst full of his own conflicting emotions about his father. An excellent read.
Splinters of Sunshine Synopsis
From the multi-award-winning author of Orangeboy, comes a YA road-trip mystery.
I pick up the envelope . . . As I rip down the sides, there's loads of paper bursting out; stuck on flowers, dandelions, roses . . .
Spey recently received two surprises. The first: his ex-prisoner dad turning up unannounced, and the second: a mysterious package containing torn-up paper flowers. Spey instantly recognises it as a collage he made with his old friend Dee, and decides she must be in danger, but there are no clues to her whereabouts. There's only one person he knows who can help to track her down . . .
On a road trip like no other, will Spey and his dad find Dee, before it's too late?
If you loved this, you might like these...