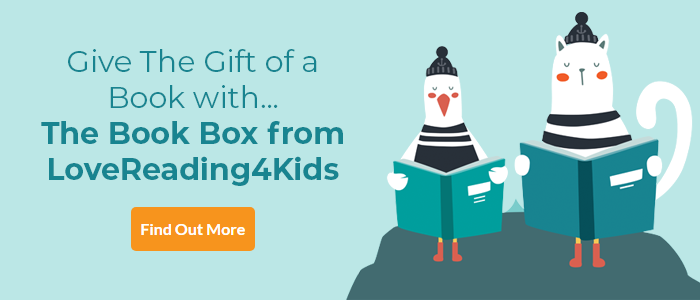 The Secret Garden Review
Award-winning author Geraldine McCaughrean's retelling of The Secret Garden captures the wonder and magic of the much-loved original as well as bringing the main characters vividly to life.
A Julia Eccleshare Pick of the Month September 2021
A spoilt, lonely and unhappy child, Mary Lennox's life in India is brought to an abrupt end when her parents die. Uprooted from everything she knows she is sent to live with an unknown relative in a cold and mysteriously sad house in Yorkshire. Mary cannot unlock the mystery but, with the help of Martha, the cheerful servant who looks after her, she begins to explore outdoors and in particular to discover a secret garden. The power of nature to unlock Mary's unhappiness, especially when harnessed to the natural goodness of Martha's brother Dickon is as delightful here as in the original. Equally moving is Mary's influence on her invalid cousin Colin who she transforms into a happy and healthy son whom his father can love.
The Secret Garden Synopsis
When Mary Lennox is sent from India to live with her uncle at gloomy Misselthwaite Manor, she is the most spoiled and contrary child you could ever meet. But she is also extremely lonely. Until one day, she discovers a walled garden that has been kept secret for years. With the help of a little robin, Mary unearths the key and unlocks the wonder that lies beyond the garden walls – and finds that making friends can be every bit life-changing as a magical garden.
If you loved this, you might like these...