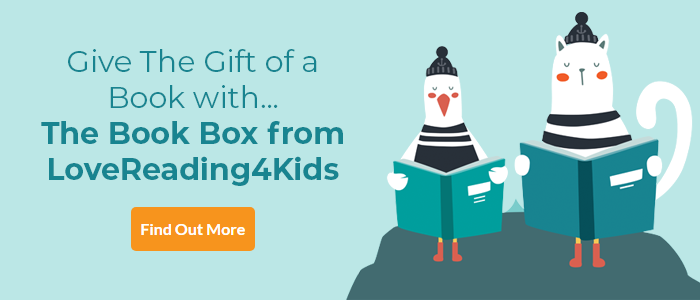 Molly and the Shipwreck Review
This new story in the Molly picture book series highlights issues of community, asylum and settlement when three people are rescued from a small boat out in the stormy sea. With immigration and asylum becoming increasingly important issues in today's society, Molly and the Shipwreck delicately addresses these topics making children more aware of the global situation, as well as facilitating discussion around them. Molly and her dad rescue three people in trouble from a small boat off the coast. Though they speak different languages, the new arrivals quickly make friends with the islanders, who offer them somewhere to stay and some clothes and food. Just a few weeks later, a new challenge threatens this relationship, but will Molly and the islanders be able to help their new friends?
Molly and the Shipwreck Synopsis
Poignantly handling themes of immigration and settlement and how the strength of friendship and community can overcome adversity, as author Malachy Doyle describes, Molly and the Shipwreck 'a story for our times, a tale of finding a place in our lives and in our hearts for those in need.' Molly is a young girl who lives on an island off the coast with her family, friends and neighbours. When out fishing with her dad, Molly hears a cry for help and sees a woman and her children in a rickety old boat in danger of capsizing. Helping them ashore and giving them food and shelter for the night, Molly finds out the strangers are seeking a new home in a safe place and is determined to help them as they hope to be reunited with the father of the family. But a few weeks later, someone from the mainland threatens that they cannot stay. Will Molly and the islanders be able to help their new friends?
Molly and the Shipwreck Press Reviews
Praise for the Molly series:
'A treat for children and the adults who share it with them' Western Mail (Molly and the Stormy Sea)
'The beautiful storyline and bright illustrations will delight readers of all ages.' Children's Books Ireland, Recommended Reads 2019-20 (Molly and the Whale)
'A little hair-raising and utterly heart-warming, this book is a gem in both words and pictures.' Myra Zepf, Arts Council Northern Ireland (Molly and the Lighthouse)
'A comforting book to share with younger children about the lockdown and emotions and feelings around it, seen through the eyes of young Molly. Strong illustrations by Whitson.' Sarah Webb, Irish Independent (Molly and the Lockdown)
If you loved this, you might like these...