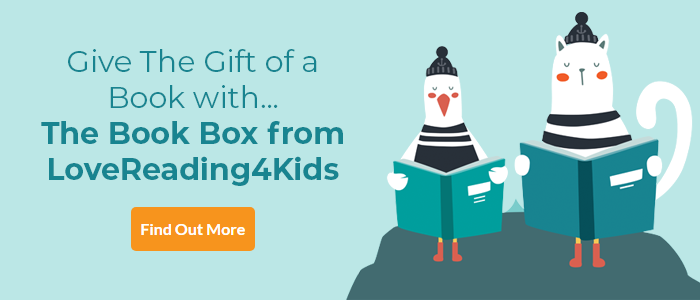 Fake Review
Thought provoking post pandemic vision of an all too recognisable future online world
From an author acclaimed for her ability to tackle important global issues in the personal context of well realised and nuanced characters, we have a story set after a world-wide antibiotics crisis.
Children must be protected until their immune systems have fully developed because a simple infection could kill. All schooling is on-line until the age of 14 and digital technology is central to all aspects of life. This theme is brilliantly worked through and will really resonate with readers who have experienced lockdowns, increased online shopping, online learning and of course not being able to meet their friends. They will understand the nuances of facing live interactions for the first time as these children join their designated boarding schools. How does live socialising work? What are the cues that help you understand behaviour? This would not be an Ele Fountain novel without also a cracking mystery to solve and wider political implications to consider, such as the risks to autonomy created by algorithms and realising just how easy it is to lose a digital identity. We learn that we need to watch very carefully how far big tech and big pharma can control our lives.
This is a really rewarding read for children who are old enough to make the connections with the experiences they have lived through and who will be entirely gripped by the dilemmas, both ethical and physical which confront the main characters, as this gripping adventure plays out. Highly recommended
Fake Synopsis
In a digital world it's hard to know what's real.
Imagine a world where your only friends are virtual, and big tech companies control access to food, healthcare and leisure. This is Jess's world. But when she turns fourteen, Jess can go to school with other children for the first time. Most of them hate the 'real' world, but Jess begins to question whether the digital world is 'perfect' after all.
Back home, her sister Chloe's life-saving medication is getting ever more expensive. Determined to help, Jess risks everything by using skills forbidden in the cyber-world, only to stumble on something explosive. Something that will turn her whole world upside down. It's up to Jess to figure out exactly what is real, and what is fake - Chloe's survival depends on it.
Fake Press Reviews
Praise for Fake and Ele Fountain;
'A compellingly-told modern fable' - Katya Balen, author of The Space We're In
'I loved this future world... packed with adventure, heart and human emotions' - Ross Welford, author of The 1,000 Year Old Boy
'Fountain writes with verisimilitude and verve' - Observer
'Exceptional... vivid, convincing and empathetic... [Boy 87] grips us with the need to know how the heart-stopping events will turn out' - The Times
If you loved this, you might like these...