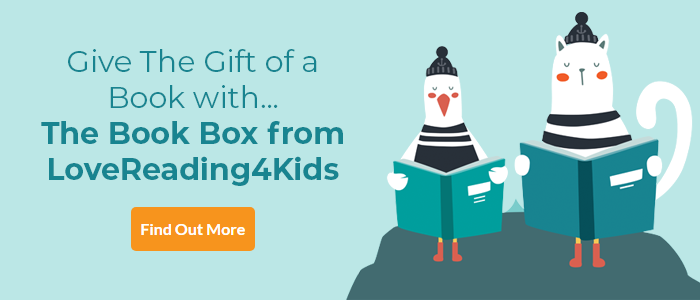 Confessions of an Alleged Good Girl Review
This zesty YA tonic fizzes with self-love and positivity about the body and sex
Brimming with inspiring messages about shedding shame and feeling positive about sex, and driven by a magnificent heroine whose journey to selfhood enlightens as it entertains, Joya Goffney's Confessions of an Alleged Good Girl is laden with heart, hilarity and a whole lot of helpful information. If that wasn't enough, it's also infused with feminist magic - what begins as a 17-year-old's quest to "fix" herself to get her guy back becomes a joyous journey of self-discovery that sees a sister doing it for herself.
"I love my daddy, but I hate church". Given that Monique's Daddy is a pastor at a Black Baptist church in the south, that's quite some conflict, but church is where she gets to spend time with Dom, her "dream boy", who also happens to be her "daddy's protégé". Despite having taken a pledge of chastity to keep her strict parents happy, Monique and Dom have been trying to have sex for some time, but she finds it physically impossible. Then, on their 2nd anniversary, Dom breaks things off after their 29th failed attempt to get down to business. So, Monique resolves to "come up with some solutions" to get him back, beginning with booking an appointment to see if her lady parts are normal. The author's candour about the body, masturbation and conditions like vaginismus is brilliant - often funny and always informative. Monique initially receives help from two unlikely sources, goody-two-shoes Sasha from church, and bad boy Reggie - neither turn out to be what they seem. Sasha declares "I think Dom's an asshole for breaking up with you over this. You are more than what your body can do for him", while Monique's relationship with Reggie will truly make your heart sing. With a powerful subplot about Monique's estranged sister, and a host of fabulous female characters, including the gynaecologist who states, "No woman should have to go without care. Especially not because some power-hungry man thinks he knows what's best, when he doesn't know diddly-squat about women's bodies", this is a dazzlingly refreshing charmer.
Confessions of an Alleged Good Girl Synopsis
The hotly anticipated second book from Joya Goffney, author of the 2021 YA romcom Excuse Me While I Ugly Cry.
Monique lives a perfect life - a preacher's daughter and the girlfriend of the town's golden boy. But it's not that simple. She's torn between her parents who want the pure virginal daughter, and her boyfriend, Dom, who wants to explore the more intimate side of their relationship.
Tired of waiting, her boyfriend breaks up with her, spurring Monique to discover she has a medical condition that makes her far from perfect and she concocts a plan to fix her body and win him back. With the help of her frenemy, Sasha, the overly zealous church girl Monique's mum pushes her to hang out with, and Reggie, the town's bad boy, Monique must go on trips to unknown and uncomfortable places to find the treatment that will help her. But in doing so, she must face some home truths: maybe she shouldn't be fixing her body to please a boy, maybe Sasha is the friend she needed all along and maybe Reggie isn't so bad at all.
This is a powerful journey towards loving yourself, about body and sex positivity, with heart, humour, family intrigue and a dynamic and delicious love triangle.
Contains explicit references to sex and sexual health.
Confessions of an Alleged Good Girl Press Reviews
Powerful, boundary pushing, and charmingly funny. - Camryn Garrett, author of Full Disclosure and Off the Record
Deeply empowering, sweet yet candid. A fearless story about the path to self acceptance. - Jenni Hendricks and Ted Caplan, authors of Unpregnant and Save Steve
Praise for Excuse Me While I Ugly Cry:
Excuse Me While I Ugly Cry is better than what the doctor ordered, it's the physical manifestation of a 'treat yo self' day. Leaving readers giddy and excited for what else Goffney will produce in a brilliant career – Aurelia Magazine
a fervent exploration of vulnerability, what it takes to get out of your comfort zone and the call to live your life without following anyone's rules—least of all the ones you've set for yourself – Nerd Daily
If you loved this, you might like these...