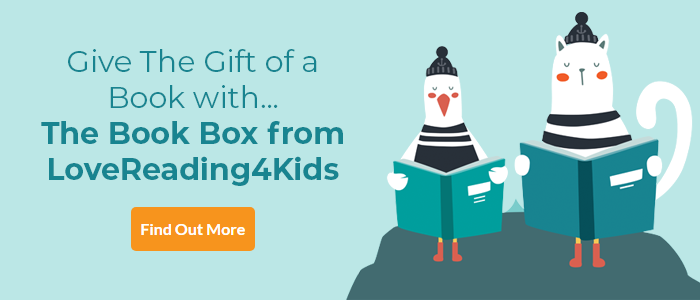 Oxygen Mask A Graphic Novel Review
June 2022 Graphic Novel of the Month
A gripping, emotional and intimate look into the life of a Black family living through the early months of 2020, Oxygen Mask serves as a moving reminder of the human spirit.
Oxygen Mask A Graphic Novel Synopsis
And so for anyone who didn't really know what it means to not be able to breathe, REALLY breathe, for generations, now you know. And those who already do, you'll be nodding yep yep, that is exactly how it is . . .
Intimately set within the walls of a family home, this book is an incredible artefact of the historic year we have all lived through. We travel from the depths of despair but not without hope; the mundane details contained within four walls becomes our sanctuary.
This is a gift in commemoration of a time and place, of a world wide pandemic, of loss and of the murder of George Floyd. It is a reminder of how, in uncertain times, we can cling to the simple things for respite, for hope.
A reminder of how comforting books and artworks are in times of extreme stress.
Oxygen Mask A Graphic Novel Press Reviews
'A powerful message in just three sentences. Reynolds and artist Jason Griffin have created a masterful collage of words and images about race and (in)justice.' The Washington Post
'An important combination that expresses the zeitgeist of a troubled time. It's essential reading.' Booklist
'Prepare yourself for something unlike anything: A smash-up of art and text for teens that viscerally captures what it is to be Black . . . Does Jason Reynolds ever disappoint?' Book Riot
'Stunning poetry and rich artwork come together to create a tender look, through the eyes of a teen, at . . . what is exactly unfolding in 2020 . . . a moving manifesto.' Buzzfeed
'A must read.' The Boston Globe
If you loved this, you might like these...