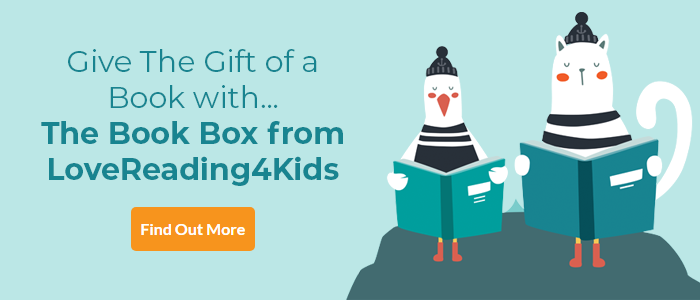 Oathbreaker Review
Book 5 Chronicles of Ancient Darkness
This is the series that began with Wolf Brother and now continues with the story of Torak alongside his trusted and loyal Wolf. Once an outcast, Torak has been happy with his life among the Seal Clan and especially in his friendship with Bale. But, when Bale is savagely killed, Torak blames himself and sets out on a desperate journey intent on revenge. Returning to his familiar forest, Torak finds the clans at odds with one another and danger lurks everywhere. It takes all Torak's courage to continue his mission and to keep his promises.
Other Info
The Chronicles of Ancient Darkness
Oathbreaker Synopsis
Torak's battle against the soul eaters continues in this, the 5th novel from the exceptional Chronicles of Ancient Darkness. Each and every page will have the reader on a knife edge of life and death, fear and terror alongside the brave and determined Torak as he seeks revenge for the death of one of his closest friends. Authenticity and sharp attention to detail are the hallmarks of Paver's writing and this is achieved through her incredibly detailed research, which for this book involved a trip to eastern Poland where she gained inspiration for various parts of the deep forest as well as for some of the unusual animals you'll meet in the novel.
Dazzling entertainment, seamless storytelling - the penultimate adventure in Torak's quest to vanquish the terrifying Soul-Eaters.
Oathbreaker Press Reviews
'Paver is a master storyteller, whose clear, taut prose overlies complex research. There is magic, but it Is natural magic, depending on perception and superstition… the thrill of this remarkable series is that it makes readers perceive the world differently.' Amanda Craig, The Times
If you loved this, you might like these...