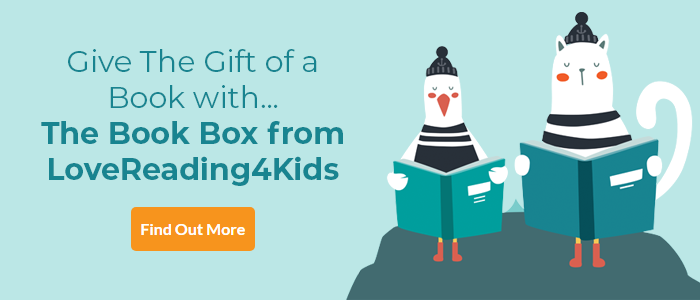 LoveReading View on Between Shades of Gray
Stalinist repression exposed through the tale of Lina as she is deported from Lithuania and sent to Siberia - to the labour camps with her mother and brother. Highly readable account of a difficult time in history
Shortlisted for the 2012 Carnegie Medal.
Unforgettable and eye opening, this is a compelling and deeply moving story of one family's survival against unimaginable odds. Taken from their home with only twenty minutes to pack, Lina along with her mother and younger brother gather together everything they think is important. Herded into a train in Lithuania, they begin a seemingly endless journey of unimaginable deprivation and horror which takes them to Siberia. Lina tells the family story describing the emotional turmoil especially about the whereabouts of their father as well as capturing the fleeting moments of hope and even the feelings of falling in love which make survival possible.
Other Info
The Judges said: A compelling, page-turning story about a hidden period of history, told with real emotional depth. Flashbacks are employed to great effect, and the excellent characterisation means that you both believe and care about what happens to everyone in it. A book which makes the reader a survivor too: you read it, and have to move on with life, as they do.
Between Shades of Gray Synopsis
Press play below to see the fascinating and moving video trailer for this book:
One night fifteen-year-old Lina, her mother and young brother are hauled from their home by Soviet guards, thrown into cattle cars and sent away. They are being deported to Siberia. An unimaginable and harrowing journey has begun. Lina doesn't know if she'll ever see her father or her friends again. But she refuses to give up hope. Lina hopes for her family. For her country. For her future. For love - first love, with the boy she barely knows but knows she does not want to lose ...Will hope keep Lina alive? Set in 1941, Between Shades of Gray is an extraordinary and haunting story based on first-hand family accounts and memories from survivors.
Between Shades of Gray Press Reviews
"This superlative first novel by Ruta Sepetys demonstrates the strength of its unembellished language. A hefty emotional punch." - The New York Times
"Sepetys' flowing prose gently carries readers through the crushing tragedy of this tale that needs telling." Kirkus Reviews, starred review
"A brilliant story of love and survival." - Laurie Halse Anderson, bestselling author of Wintergirls
If you loved this, you might like these...