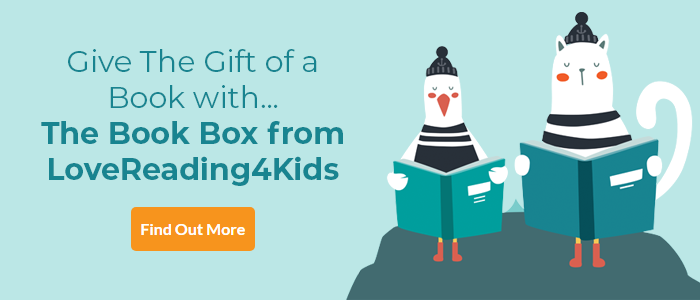 One World Review
Michael Foreman's dazzling watercolours bring the beauty of the natural world into readers' hands in this outstanding picture book, reminding us all how precious our planet is, and how we need to care for it. A little girl watches the sun rise and then the moon as it follows, and thinks of all the creatures under the sky. With her brother, she explores the seashore and together they create a mini-world in a rockpool. This shows them just how fragile nature is, and the threat it faces from pollution. Together brother and sister clean the pool and determine to ask other children to help. First published thirty years ago, One World is recognised as a classic, and its message is even more important today. A beautiful, inspiring and timely book.
One World Synopsis
Celebrating 30 years since publication, One World's message of ocean plastics, global warming and carbon footprints is more relevant today than ever before.
A brother and sister spend their day playing on the beach by a rock pool. They create their own tiny marine world in a bucket and, with its wildlife, shells, oil and even a tin can, it is a microcosm of the larger world outside.
With a series of stunning watercolours, the multi award-winning Michael Foreman makes clear his underlying concern about pollution within the environment.
One World Press Reviews
His depiction of the children and the life of the seashore is accurate yet lyrical, with several interesting shifts in perspective. The little girl, refreshingly, is definitely the leader. -- School Library Journal
Michael Foreman has a flair for turning a book into a special occasion --- Quentin Blake
If you loved this, you might like these...