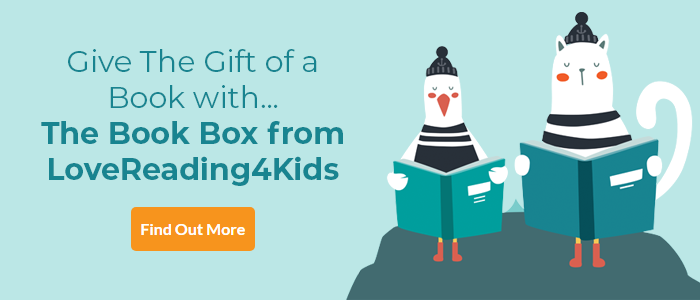 The Fabulous Phartlehorn Affair Review
A rip-roaring adventure in which anything and everything bizarre and unlikely can and does easily happen. When Bruno's parents float up into the clouds in an unfortunate accident he is sent to the very expensive and very horrible St Ermingarda's School where he is scorned and bullied by his very wealthy and very stuck up peers. When the children are taken on a school trip to Cannes (that's how posh the school is) Bruno's very special and very unusual, world-class phartling potential is suddenly spotted. With kidnapping, a hidden Alpine kingdom and a specially trained Trumpenhund thrown into the mix the results are hilarious.
The Fabulous Phartlehorn Affair Synopsis
This is a fantastical romp from a talented debut author.
Bruno Pockley has a talent. A prodigious talent. But he's only just beginning to discover its worth... When Bruno is sniffed out by a specially trained Trumpenhund as having world-class phartling potential, it's as if all his dreams have come true. Finally, his talent is being recognized! Then he and his classmates are taken to the court of the Knights Trumplar in the Kingdom of Phartesia, where they'll learn to play the ancient Phartlehorn for a performance of epic proportions. Starry-eyed, the children are determined to prove themselves to the magnificent Duke of Phartesia and his beguiling daughter. However, things are not always as they appear - and when Bruno and his friend Grace stumble upon the sickening truth about the Knights Trumplar, the wind is quite literally taken out of their sails. This is a Roald Dahl for the twenty-first century!
The Fabulous Phartlehorn Affair Press Reviews
'This is deftly written, an engaging, evocative read complete with a flotilla of vivid characters and daft ideas - and not remotely as crude as you might expect. It's a real blast. Peel has come up trumps.' We Love This Book
If you loved this, you might like these...
CHECK OUT OUR INDIE AND SELF PUBLISHED BOOK REVIEW AND PROMOTION SERVICE
Read More
×