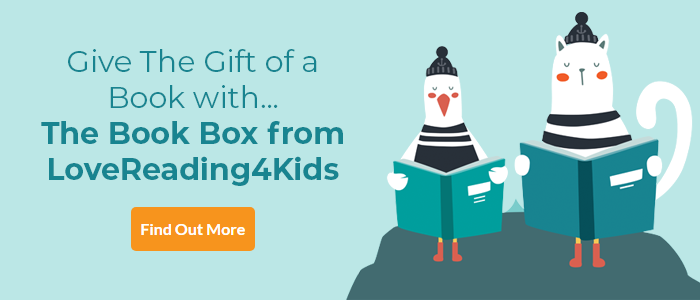 Coraline Review
Tenth anniversary edition of Neil Gaiman's modern classic, brilliantly illustrated by Chris Riddell, with a new foreword by the author. When Coraline's family move into a new home, she steps through a door into another house which seems strangely familiar. It has many of the things she has at home but they are all strangely different. There is even a replacement set of parents. At first, Coraline likes her new home but she soon realises that the new parents are reluctant to let her go. Can Coraline escape? Will she ever get home? Not for the faint hearted, this is a fascinating and chilling story, exquisitely told.
Coraline Synopsis
There is something strange about Coraline's new home. It's not the mist, or the cat that always seems to be watching her, nor the signs of danger that Miss Spink and Miss Forcible, her new neighbours, read in the tea leaves. It's the other house - the one behind the old door in the drawing room. Another mother and father with black-button eyes and papery skin are waiting for Coraline to join them there. And they want her to stay with them. For ever. She knows that if she ventures through that door, she may never come back.
Coraline Press Reviews
Sometimes funny, always creepy, genuinely moving, this marvellous spine-chiller will appeal to readers from nine to ninety - Books for Keeps

I was looking forward to Coraline and I wasn't disappointed. In fact, I was enthralled. This is a marvellously strange and scary book - Philip Pullman in The Guardian

If any writer can get the guys to read about the girls, it should be Neil Gaiman. Coraline is a dreamlike adventure. For all its gripping nightmare imagery, this is actually a conventional fairy story with a moral - Daily Telegraph
If you loved this, you might like these...