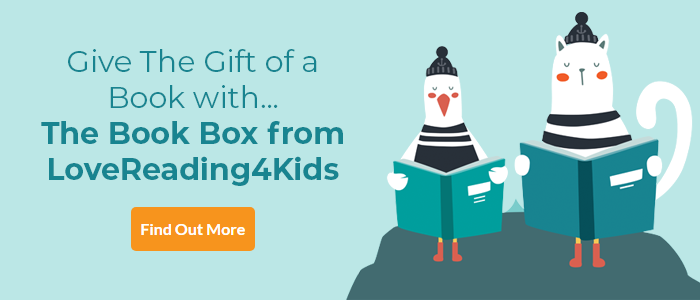 The Adventures of Huckleberry Finn Review
A classic action-packed adventure story with one thrilling episode after another as Huckleberry Finn accompanied by Jim, a runaway slave, escape from their everyday lives on a raft floating down the Mississippi river. Freshly told by Huckleberry Finn whose love of adventure leads him into all kinds of dangerous and difficult situations, this is a story packed full of excitement and drama.


This edition is part of the Vintage Children's Classics series which is aimed at and shaped by 8-12 year olds, and the adults in their lives. It is a broad, affordable selection of books that will inspire a life-long love of reading; these stories that have secured a place in the hearts of thousands. They are all unabridged. To view all the Vintage Children's Classics titles click here. They are books to be given as gifts, and passed down the generations.
In addition, story hungry children often don't want the adventure to end, so why not take a look at the fully interactive website - World of Stories - which contains lots of extra material - the backstory: with quizzes, activities and fascinating facts about the books and their authors.
PLEASE BE AWARE THIS IS AN UNABRIDGED VERSION OF ONE OF THE GREATEST CLASSIC CHILDREN'S BOOKS OF THE 20TH CENTURY BUT GIVEN THERE ARE SOME RACIAL UNDERTONES IT MAY BE CONSIDERED UNSUITABLE FOR CHILDREN TO READ ALONE BUT INSTEAD BE OPEN TO DISCUSSION WITH AN ADULT. IF YOU WOULD LIKE A SIMPLIFIED AND SHORTENED VERSION OF THE STORY THEN CLICK HERE.
The Adventures of Huckleberry Finn Synopsis
One of the most popular books of all-time, Adventures of Huckleberry Finn has been both venerated and vilified since it was first published in 1885. The story of a young abused boy on the run and his friendship with a runaway slave is about loyalty, compassion, and doing what is right, and it remains one of Mark Twain's greatest achievements. Now available as part of the Canterbury Classics singles series, Adventures of Huckleberry Finn is a must-have addition to the libraries of all classic literature lovers.
The Adventures of Huckleberry Finn Press Reviews
'Huckleberry Finn is one of the great American novels, brilliantly written by Mark
Twain. Huck had a terrible childhood and a drunken father and when he runs away,
he is truly alone in the world. The relationship between him and the escaped slave,
Jim, is just marvellous' - Shirley Hughes, Sunday Telegraph
'Finn is a brilliantly imagined mixture of wilyness and innocence' - The Guardian
'All modern American literature comes from one book by Mark Twain called
Huckleberry Finn...There was nothing before. There has been nothing as good since'
- Ernest Hemingway
'For a hundred years, the argument that this novel is has been identified,
reidentified, examined, waged and advanced. What it cannot be is dismissed. It is
classic literature, which is to say it heaves, manifests and lasts.' - Toni Morrison in The Guardian
If you loved this, you might like these...