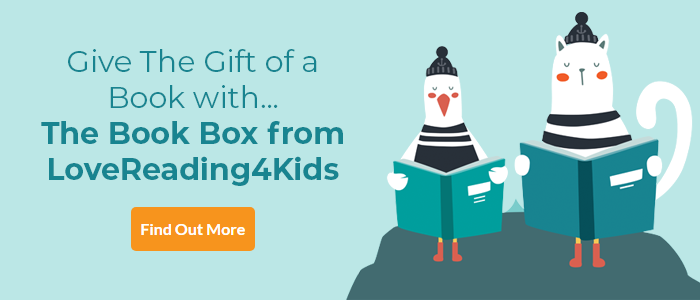 Hooray for bread Review
Allan Ahlberg at his masterful best with words that just slip off the tongue complemented by some delightful illustrations by Bruce Ingman. The two of them have come together a number of times now as you'll see from the images below. You might find it hard to believe that you can make a wonderful story out of slices of bread but rest assured Allan Ahlberg has. Having read it I bet you'll be off to make a sandwich now. Mine's a marmite one! Hooray for Bread!
Hooray for bread Synopsis
Three cheers for bread, HIP-HIP-HOORAY! Early in the morning the baker bakes a lovely loaf of bread. SO lovely, in fact, that by the time the sun goes down it's been gobbled up! Every. Last. Slice. Who eats it all? Well, the baker munches on its crunchy crust. The baker's wife eats delicious marmalade toast and the baker's son gets a tasty cheese and ham sandwich for his lunch. Le's not forget the dog, even he gets his share! HOORAY FOR BREAD! Slice by slice and crumb by crumb, everyone eats their fill of bread, with a teeny tiny mouse nibbling up the very last scrap. "Hooray" – squeak-squeak – "for bread!" But wait – there are some missing slices! Where could have they gone? Is there a tasty double spread just for YOU?
Click here to download a Spot the Difference Activity Sheet!
If you loved this, you might like these...
CHECK OUT OUR INDIE AND SELF PUBLISHED BOOK REVIEW AND PROMOTION SERVICE
Read More
×