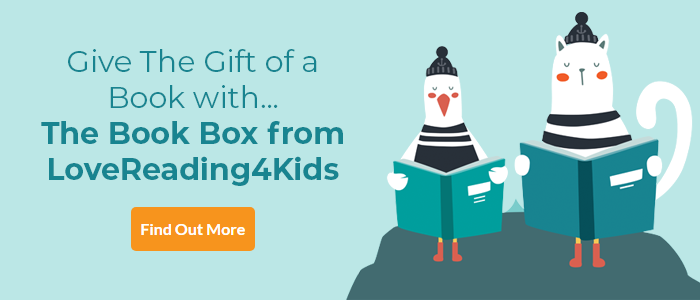 The Happy Prince A Tale by Oscar Wilde Synopsis
In a town where a lot of poor people suffer and where there are a lot of miseries, a swallow who was left behind after his flock flew off to Egypt for the winter, meets the statue of the late 'Happy Prince', who in reality has never experienced true sorrow, for he lived in a palace where sorrow isn't allowed to enter. Viewing various scenes of people suffering in poverty from his tall monument, the Happy Prince asks the swallow to take the ruby from his hilt, the sapphires from his eyes, and the golden leaf covering his body to give to the poor. As the winter comes and the Happy Prince is stripped of all of his beauty, his lead heart breaks when the swallow dies as a result of his selfless deeds and severe cold. The statue is then brought down from the pillar and melted in a furnace leaving behind the broken heart and the dead swallow and they are thrown in a dust heap. These are taken up to heaven by an angel that has deemed them the two most precious things in the city. This is affirmed by God and they live forever in his city of gold and garden of paradise.
The Happy Prince A Tale by Oscar Wilde Press Reviews
'A thing of beauty ... Maisie Paradise Shearring's illustrations [...] are extraordinary' - Sunday Times 'Delicious, alternately panoramic and intimate ... full of the kind of detail that keen little eyes love' - Littlest Librarian 'Emotional, nuanced and tear-enducing ... Maisie Paradie Shearring's illustrations make the classic Oscar Wilde tale relevant for a new generation' - Two in a Teepee
Book Information
| | |
| --- | --- |
| ISBN: | 9780500651551 |
| Publication date: | 22nd March 2018 |
| Author: | Oscar Wilde |
| Illustrator: | Maisie Paradise Shearring |
| Publisher: | Thames & Hudson Ltd |
| Format: | Paperback / softback |
| Pagination: | 48 pages |
About Oscar Wilde
Oscar Wilde (1854 - 1900) was an Irish playwright, novelist, essayist, and poet. He is known for his acclaimed works including The Picture of Dorian Gray and The Importance of Being Earnest as well as his brilliant wit, flamboyant style and infamous imprisonment for homosexuality. Maisie Paradise Shearring is an acclaimed illustrator from Hull. In 2015 she won the International Award for Illustration at Bologna Children's Book Fair. Thames & Hudson recently published her interpretation of Oscar Wilde's classic story, The Happy Prince.
More About Oscar Wilde
CHECK OUT OUR INDIE AND SELF PUBLISHED BOOK REVIEW AND PROMOTION SERVICE
Read More
×