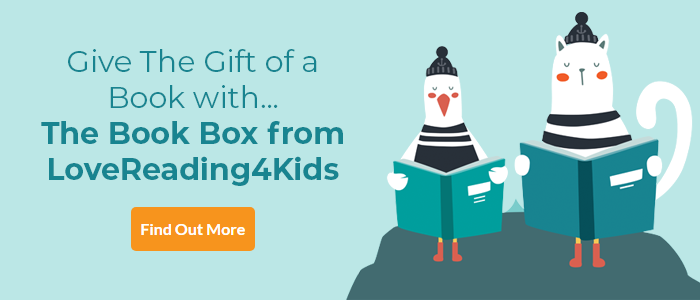 Wildwood The Wildwood Chronicles, Book I Synopsis
Prue McKeel is keeping out of trouble. Or trying to. Then her baby brother is abducted by crows and hauled off to the woods beyond the city. It is up to Prue to bring him back. On her mission she is plunged into the world of Wildwood and there she meets more trouble - and magic - than she ever thought possible.
Wildwood The Wildwood Chronicles, Book I Press Reviews
This book is like the wild, strange forest it describes. It is full of suspense and danger and frightening things the world has never seen, and once I stepped inside I never wanted to leave -- LEMONY SNICKET, author of A Series of Unfortunate Events A beautiful object and a beautiful read. One half fairy tale, one half coming-of-age story, one half unrepentantly gorgeous work of art, this book is overflowing with gifts -- JONATHAN SAFRAN FOER An irresistible, atmospheric adventure - richly imagined and richly rewarding -- TRENTON LEE STEWART, author of The Mysterious Benedict Society series Dark and whimsical, with a true and uncanny sense of otherworldliness, WILDWOOD is the heir to a great tradition of stories of wild childhood adventure. It snatched me up and carried me off into a world I didn't want to leave -- MICHAEL CHABON A haunting and beautiful adventure, as well as a rare instance of an almost supernaturally seamless collaboration between writer and illustrator. A brilliant book, about the magic that fringes reality, about the intensity of childhood, about friendship, and the wonders of the wilderness. You are holding a very precious thing. -- MATT HAIG, author of SHADOW FOREST This vivid picaresque fantasy . . . with stylish line drawings and colour plates . . . is an unpretentiously written tale with a strong start, an engaging denouement and a green theme -- Nicolette Jones * * Sunday Times Culture Magazine * * A book children and adults alike will treasure * * Digital Artist * *
Book Information
| | |
| --- | --- |
| ISBN: | 9780857863256 |
| Publication date: | 7th March 2013 |
| Author: | Colin Meloy |
| Illustrator: | Carson Ellis |
| Publisher: | Canongate Books Ltd |
| Format: | Paperback / softback |
| Pagination: | 592 pages |
About Colin Meloy
Colin Meloy once wrote Ray Bradbury a letter, informing him that he 'considered himself an author too'. He was ten. Since then, Colin has gone on to be the singer and songwriter for the band The Decemberists, where he channels all of his weird ideas into weird songs. This is his first time channeling those ideas into a novel. As a child, Carson Ellis loved exploring the woods, drawing and nursing wounded animals back to health. As an adult, little has changed - except she is now the acclaimed illustrator of several books for children, including Lemony Snicket's The Composer ...
More About Colin Meloy