About the Author
Books by Jocelyn Davies

Perfect for fans of Lauren Kate's Fallen series and Becca Fitzpatrick's Hush, Hush saga, this darkly romantic story that began with A Beautiful Dark and gathered intensity in A Fractured Light comes to a thrilling conclusion in A Radiant Sky. Since the night of her seventeenth birthday, Skye has been torn between two opposites: light and dark, the Order and the Rebellion, Devin and Asher. But in a shocking decision, she chose neither. With the help of her friends, Skye now forges her own path, setting out to gather an uprising of Rogues. These half-angels may be the key to maintaining the balance. But completing the mission is more difficult-and dangerous-than she could have imagined. And it comes at a cost: her greatest love may now be a lethal enemy. Because it's not just the Order that sees her as a threat. The Rebellion does, too. Dark days lie ahead, and if Skye is to survive, she'll need to rely on her extraordinary powers and the strength of her will. Because she has a future-and a love-that's worth fighting for.

On the night of Skye's seventeenth birthday, she meets two enigmatic strangers whose sudden appearance sends her life into a tailspin. Complete opposites, Asher is dark and wild, while Devin is fair and aloof. Skye has no idea what they want or why they seem to follow her every move-only that their presence coincides with a flurry of strange events. Soon she begins to doubt not just the identity of the two boys, but also the truth about her own past. Then, in the dead of a bitingly cold Colorado winter, Skye discovers an impossible secret that threatens to shatter her world. Torn between Asher, who she can't help falling for, and Devin, who she can't stay away from, the consequences of Skye's choice will reach further than the three of them could ever imagine.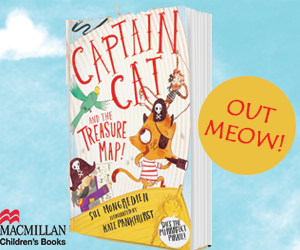 NEW INDIE AND SELF PUBLISHED BOOK REVIEW AND PROMOTION SERVICE LAUNCHED!
Read More
×