International Day of Friendship is a day to appreciate and promote friendships from all backgrounds. Celebrated across the globe, today, 30 July the day aims to bridge the gaps between factors such as race, language and culture.
It was proclaimed in 2011 by the UN General Assembly with the idea that friendship between peoples, countries, cultures and individuals can inspire peace efforts and build bridges between communities.
International Day of Friendship promotes the idea that fostering friendships between peoples, countries, cultures and individuals can inspire peace and build bridges between those communities.
Friendship requires empathy, compassion and concern for other people. By valuing and celebrating friendship, we foster these characteristics and adopt a more selfless and grateful outlook on life.
What do you expect in a friend? What do you think a good friend should be like, what qualities they should have and what are the signs of a good friendship?
To celebrate this day, a day committed to diversity, inclusion, and appreciation which aims to include any and all, and embrace others that may appear different than us, we have here created a list of brilliant kids books about friendship.
85+ Brilliant Books about Friendship is a collection of fabulous books
We have gathered a selection of books where friendships, new, old, good, bad or difficult, are at the core of the story.
Here are a few of our absolute faves: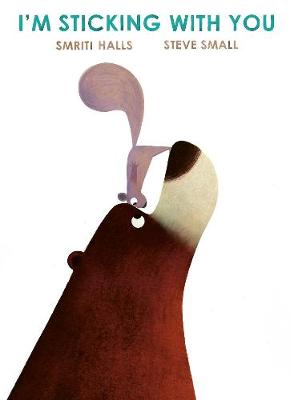 For Baby/Toddler, Bear and Squirrel are best friends and do everything together. Bear describes it beautifully: 'Like peas in a pod, you and I fit/ Like strawberries and cream, we are a hit'. This is a subtle and funny celebration of the ups and downs of friendship.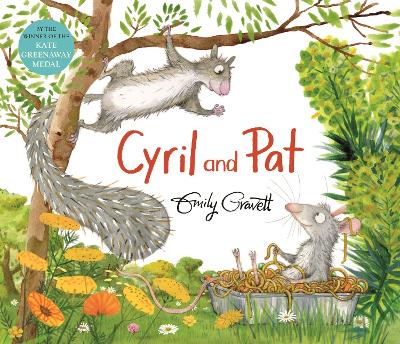 For 3+ and 5+, in Cyril and Pat, award-winning author/ illustrator Emily Gravett explores the fun of being friends but different in this light-hearted and playful picture book.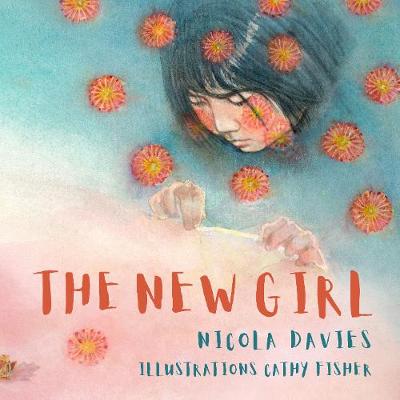 For 5+ and 7+, The New Girl shows how easy it is to label someone as 'different' and how easy it is to treat them badly once that has been done. But she also shows how a new child can turn that hostility round by introducing the special things from her own life. Cathy Fisher's illustrations capture the powerful but understated point of the story perfectly making this apparently quiet book speak volumes.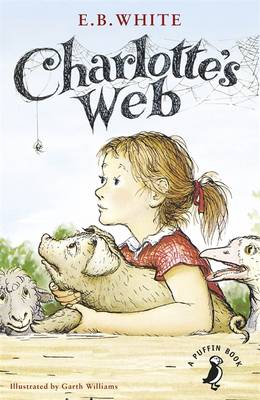 For 7+ and 9+, E.B.White's classic Charlotte's Web is a magical and timeless farmyard story which tells of the power of friendship.When the runty little piglet is saved from an early death, he grows into a fine and handsome pig. And the farmer wants to kill him. Can Charlotte, the spider who has grown to love him, save his life?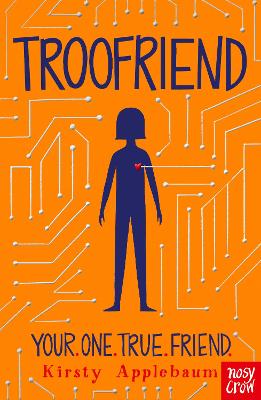 For 9+ and 11+, Troofriend by Kirsty Applebaum is a striking and memorable futuristic fable about what it is to be human and what it is to be a friend. Narrated by Ivy, the Troofriend 560 Mark IV robot, purchased to be her friend by Sarah's busy parents, means that we have a unique perspective on the story from the very start, it's a brilliantly original adventure about friendship and loyalty, betrayal, trust and kindness.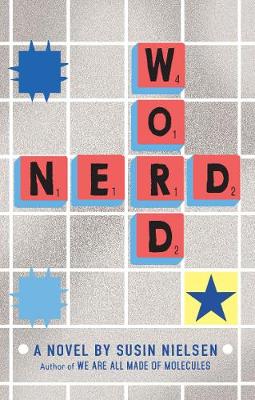 For 11+ and 13+ Word Nerd by Susin Nielson is a feel-good story filled with memorable characters and readers will totally believe in this friendship, and root for Ambrose and Cosmo. Ambrose, the eponymous word nerd, is just such a central character: he's isolated and lonely but his life changes when he strikes up a friendship with an ex-con. They have nothing in common except for Scrabble but could this spell disaster for Ambrose?
#InternationalDayofFriendship #FriendshipDay #BFF #FriendsForever #FriendsLikeFamily #FriendshipDay #FriendshipDayCelebration #FriendshipCelebration