When they've been reading all year at school, it's not surprising kids want to run around frantically outside and have some fun when summer finally arrives. But the long holidays are also an ideal time to build on good reading habits, and foster a real life-long love of books away from the classroom.
We have collected together our very favourite summer reads into a special Summer Reading section, books for tots to teens, fiction and non-fiction with a few activity books added in to keep the kids entertained on those long journeys.
Here is a taster..
For Baby & Toddlers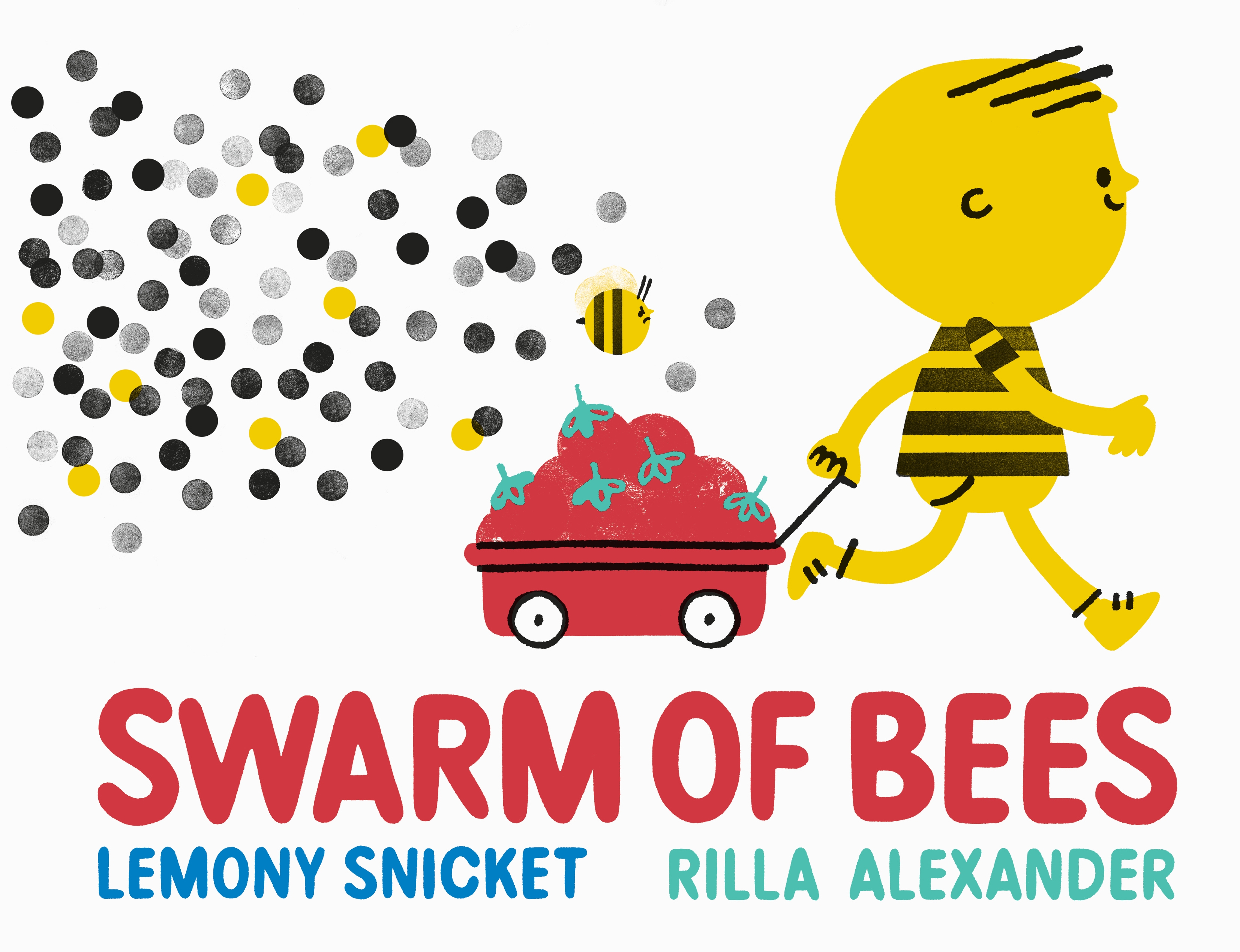 Swarm of Bees by Lemony Snicket and illustrated by Rilla Alexander. Swarm of Bees! Swarm of Bees! You are SO angry! What will you do? Watch out! A mischievous boy has unleashed an angry swarm of bees! The result is a zany gallop through a charming town where readers will encounter evidence of some bad behaviour, some frenzied anger and thankfully, a hug and some spaghetti.
For children aged 3+
Big Cat by Emma Lazell.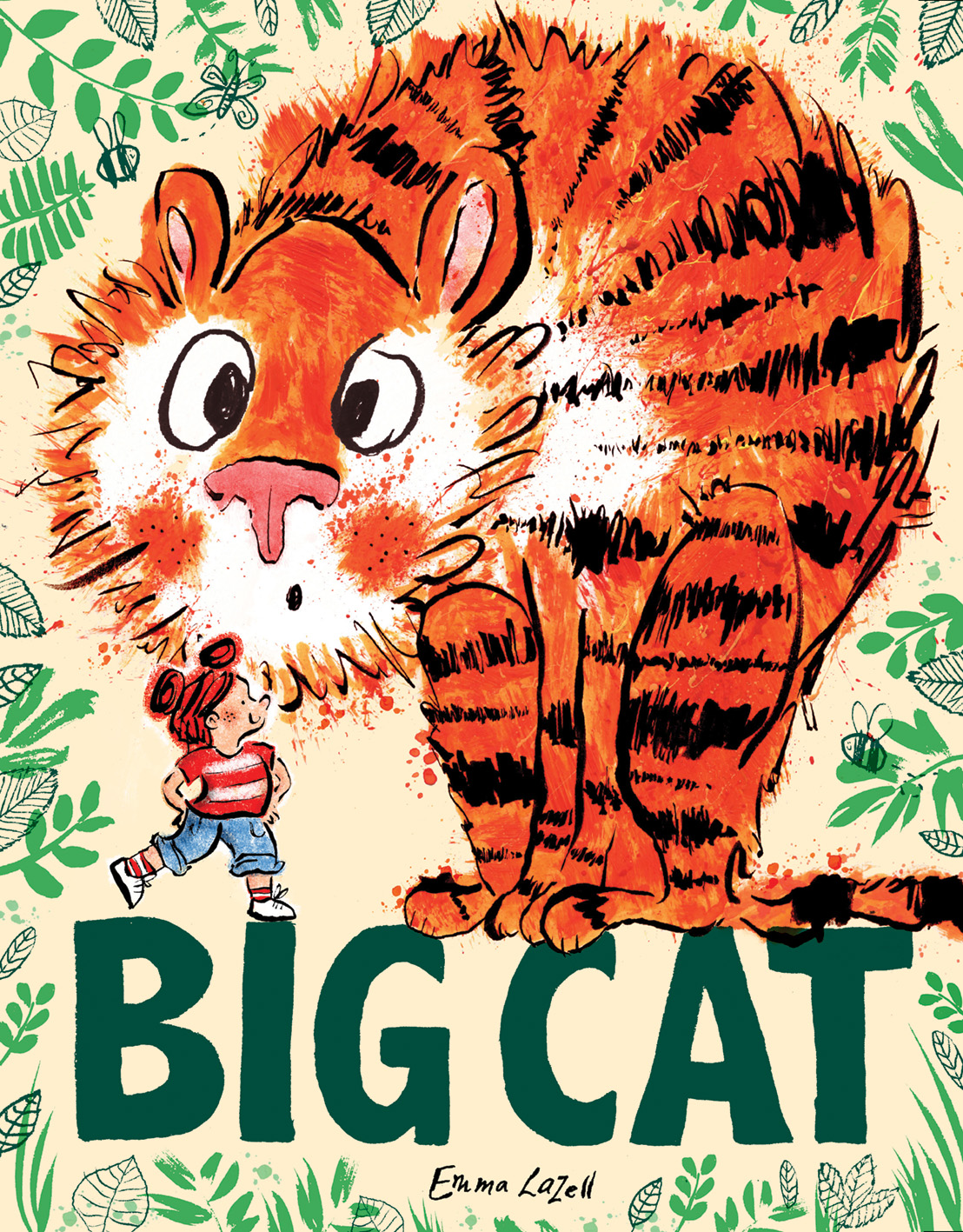 An ebullient debut picture book with a great twist which young readers will love spotting as the story unfolds. When Grandma loses her glasses, Isobel sets about helping her to find them. Searching in the garden they find a very big cat… Bold cats in strong colours are at the heart of this great story.
For children aged 5+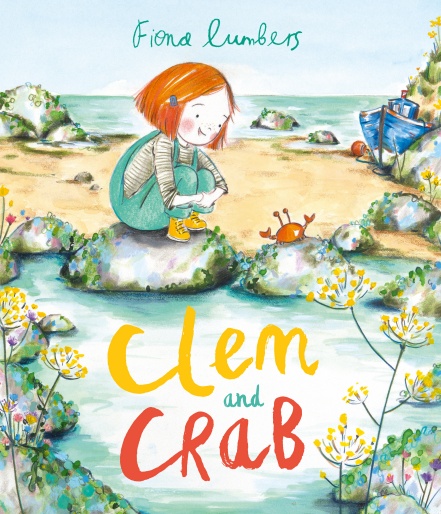 Clem and Crab by Fiona Lumbers. Clem loves exploring along the seashore and collecting treasures in her bucket. These include shells and pebbles and pieces of glass, as well as brightly coloured plastic lids, bottles and netting. She befriends a little crab, caught up in a bit of netting and it hitches a ride home with her. Clem knows the crab belongs on the beach, but will he be safe there? It's a lovely story, and an important one, told so effectively in Fiona Lumber's carefully chosen words and beautiful illustrations.
For children aged 7+
Diary of an Awesome Friendly Kid: Rowley Jefferson's Journal by Jeff Kinney. The tables are turned in Jeff Kinney's new comic adventure and the wimpy kid telling the story and steering the action is Rowley Jefferson, Greg Heffley's best friend. As Greg's long-suffering sidekick he deserves his turn in the spotlight, though as he apologetically points out, most of the book is still about Greg. The boys' escapades, quarrels and daft schemes are just as funny as when we hear them via Greg. No-one does the straight to camera narrative style of the diary better than Kinney and no matter how straight Jeff tells it, our understanding of the action is often quite different to his. This is as authentic and funny as the original Wimpy Kid books and makes just as irresistible reading.
For children aged 9+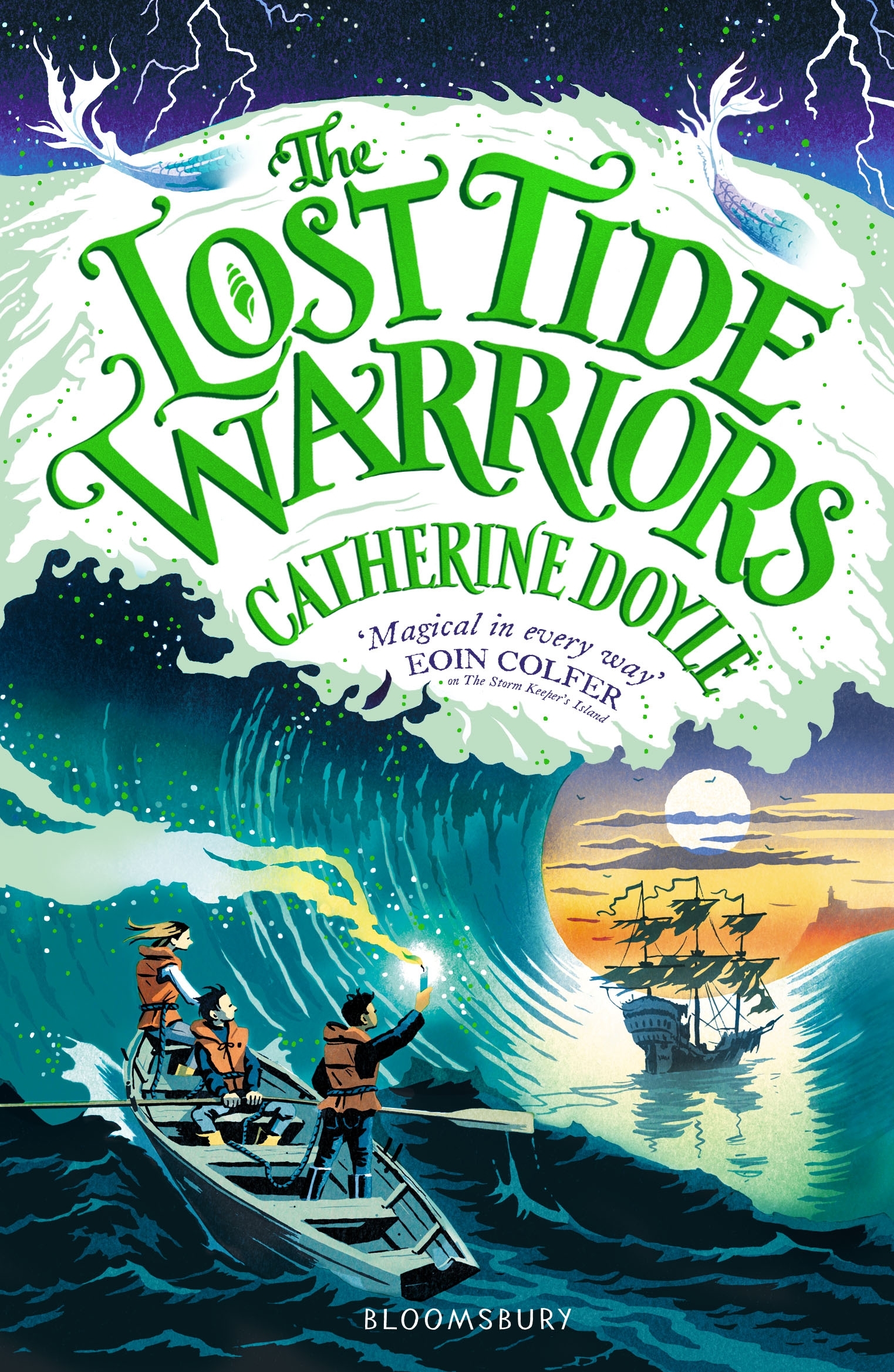 The Lost Tide Warriors by Catherine Doyle.
Fionn Boyle has been Storm Keeper of Arranmore for less than six months when thousands of terrifying Soulstalkers arrive on the island. The empty-eyed followers of the dreaded sorceress Morrigan have come to raise their leader and Fionn is powerless to stop them. The Storm Keeper's magic has deserted him and with his grandfather's memory waning, Fionn must rely on his friends Shelby and Sam to help him summon Dagda's army of merrows. But nobody else believes the ferocious sea creatures even exist. And how can he prove he's right without any magic?
For children aged 11+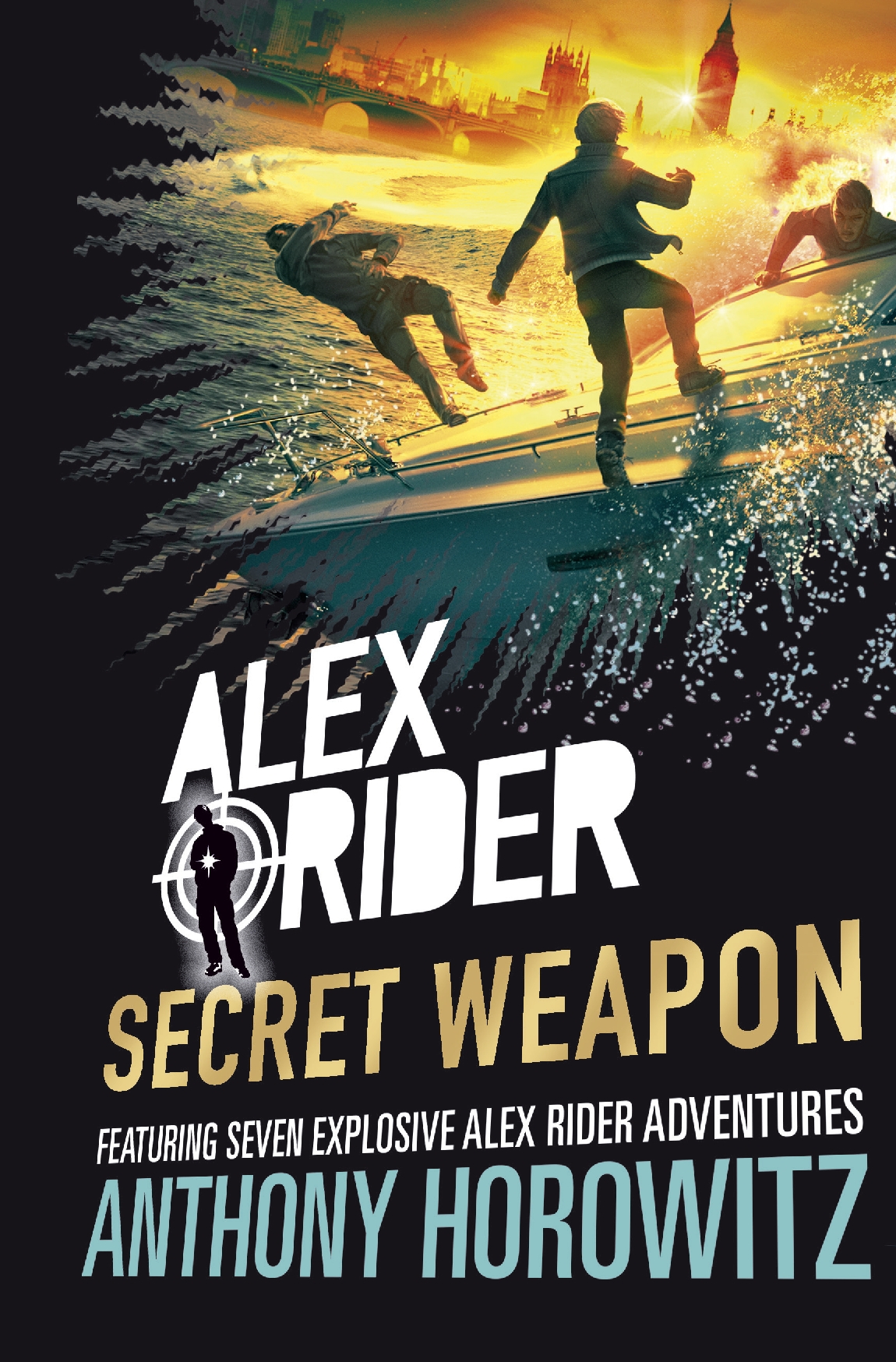 Alex Rider: Secret Weapon by Anthony Horowitz. Blimey, but can Anthony Horowitz pack huge amounts of tension, excitement and humour into his short stories! He shows off a breath-taking ability to conjure adventure out of the most unlikely beginnings, and in his hands even a trip to the dentist turns into a full-on, peril-laden caper. There's everything in this collection that makes the Alex Rider novels so addictive: dangerous situations, daring escapes, gadgets galore. And of course, there's Alex himself – super-smart, super-resourceful, super-cool. Irresistible, unbeatable reading.
For Teens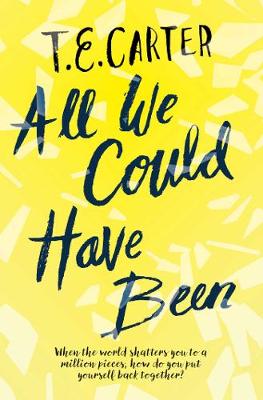 All We Could Have Been by T.E. Carter. "There are some things that shape every minute of forever", and seventeen-year-old Lexi knows that more than most. The novel is brilliant in its portrayal of relatable real-life, coming-of-age universals - fitting in, standing out, anxieties, friendships, falling in love - within the context of Lexi's agonising situation. Her story is impressively honest in its portrayal of life's darknesses, and also shot-through with heart and hope as she finds friends she can truly trust, and her own inner strength to survive.
Activity Books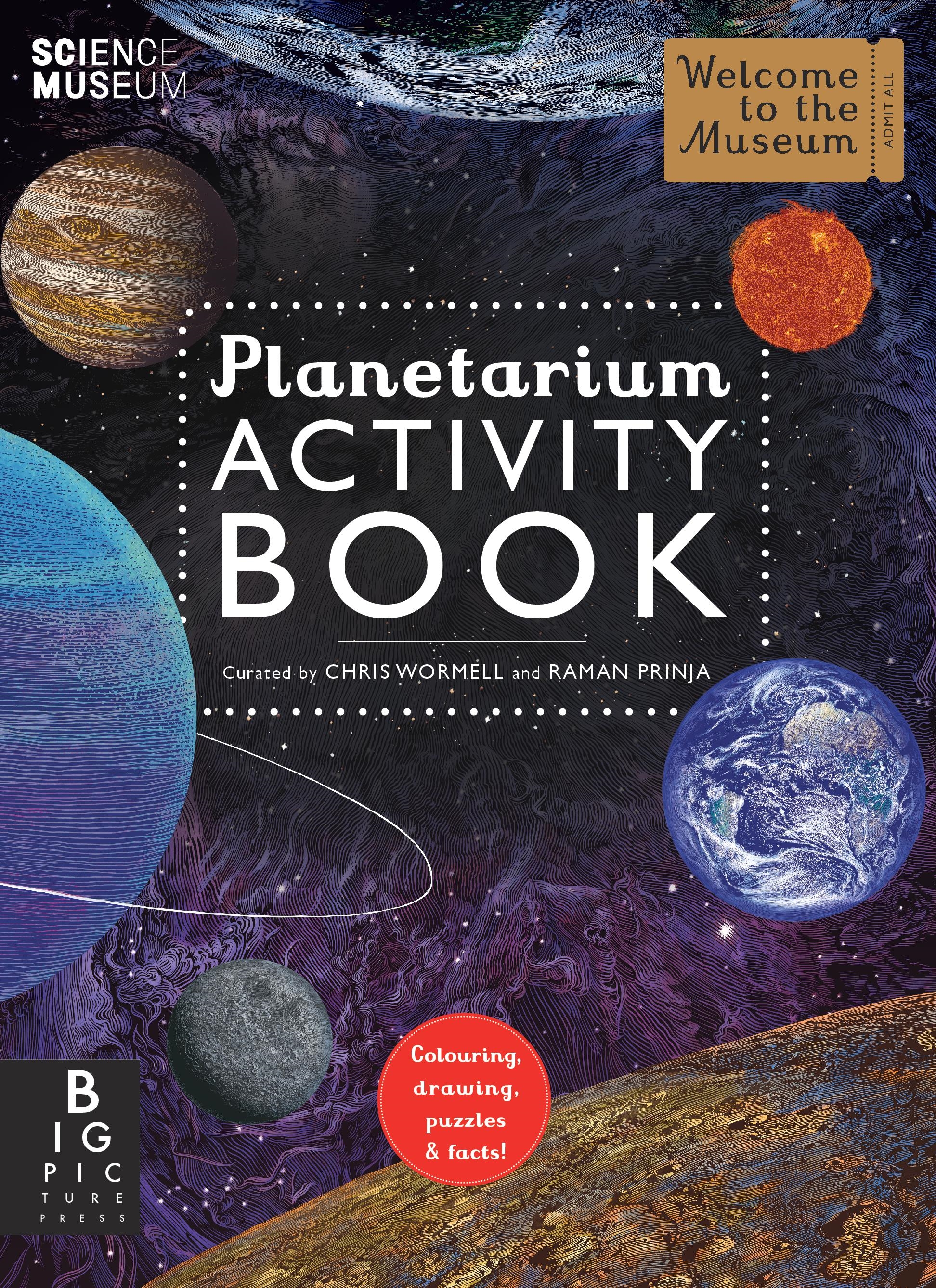 Planetarium Activity Book by Raman Prinja. With the school summer holidays approaching, thoughts turn to activity books and this one will have them dreaming of space even while stuck in the back of the car. There are all sorts of activities and challenges, some based on the solar system, some on our means of discovering it – one particularly lovely spot-the-difference for example features Herschel's telescope, and readers are given the opportunity to design and draw their own telescope and spacecraft. It all looks absolutely gorgeous, no wonder given that the illustrations are by Christopher Wormell, and will keep them occupied for hours while conveying information that will last a lifetime.
For more books in all the age ranges visit our Summer Reading Book Selection. The titles will be refreshed throughout the summer months so it will be well worth coming back to take a peek. Happy browsing!