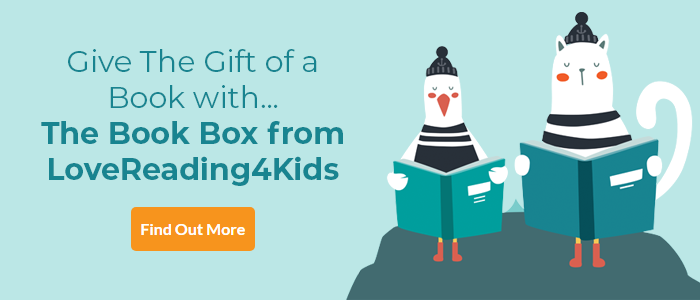 LoveReading View on Planetarium Activity Book
With the school summer holidays approaching, thoughts turn to activity books and this one will have them dreaming of space even while stuck in the back of the car. There are all sorts of activities and challenges, some based on the solar system, some on our means of discovering it – one particularly lovely spot-the-difference for example features Herschel's telescope, and readers are given the opportunity to design and draw their own telescope and spacecraft. It all looks absolutely gorgeous, no wonder given that the illustrations are by Christopher Wormell, and will keep them occupied for hours while conveying information that will last a lifetime.
Planetarium Activity Book Synopsis
Following the incredible Planetarium, Chris Wormell returns with a companion activity book. Bursting with fascinating facts and puzzles, this book offers hours of entertainment to artists and space lovers. Beautiful and inspiring, the myriad activities in this book challenge the reader to discover something new and use their imagination to draw, decorate and design on every pull-out page.
Planetarium Activity Book Press Reviews
The activity book is the perfect accompaniment for space-crazy kids who love testing out their knowledge, or taking part in loads of different activities and fun puzzles. Again, in a smaller format, this one's perfect for taking with you on holiday to brush up on your space knowledge and astronaut skills. - Read it Daddy
Following the incredible Planetarium, Chris Wormell's Planetarium companion activity book offers hours of entertainment to artists and space lovers. Beautiful and inspiring, the myriad activities in this book challenge the reader to discover something new and use their imagination to draw, decorate and design on every pull-out page. Bursting with fascinating facts and puzzles, this carefully crafted book, published by Big Picture Press in association with the Science Museum, offers hours of enjoyment to space fans young and old. - Northern Regional Newspapers