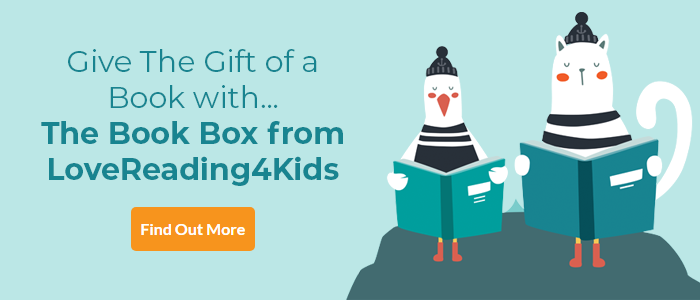 All We Could Have Been Review
Love, truth, traumatic secrets and survival
"There are some things that shape every minute of forever", and seventeen-year-old Lexi knows that more than most. Five years ago her life was thrown into turmoil by her older brother's horrific actions, actions that left her traumatised, stigmatised and excruciatingly conflicted: "How do you condemn your own brother?" Now Lexi's goal is to "survive a full school year - 180 days - hiding behind a new name, new home, new persona", this time living with her aunt.
Seeing as her "history always finds a way to suffocate everyone in its path," Lexi fears getting close to anyone, but she strikes up a friendship with Ryan who's also "wrapped in secrets", and then embarks on a magnificent romance with Marcus, who shares her experience of being an outcast. I loved the powerfully positive portrayal of both Marcus and Ryan - it was refreshing to encounter such compassionate, non-judgmental, luminously 3D teen boy characters.
The novel is brilliant in its portrayal of relatable real-life, coming-of-age universals - fitting in, standing out, anxieties, friendships, falling in love - within the context of Lexi's agonising situation. Her story is impressively honest in its portrayal of life's darknesses, and also shot-through with heart and hope as she finds friends she can truly trust, and her own inner strength to survive.
Other Info
A letter from the author;
Dear Reader,
Thank you for sharing in Lexi's journey. All We Could Have Been stems from several personal experiences and outside influences, but I mostly wanted to think about how much control we have (or should have) over our own narratives. I also thought about how this is even more significant when processing trauma or grief, and Lexi was created from that.
Our world moves so quickly, and while that has a lot of benefits, it also means we have been conditioned to think and react almost immediately. As a result, our personal narratives are often shaped outside of ourselves, crafted from one piece here and there, until a series of stories are united into a cohesive whole. Rarely, though, does that whole reflect the truth of the people we are, instead illustrating the perceptions of the circle of people around us.
Through this novel, I tried to talk about taking back your own narrative. While our pasts do define and shape us to some degree, we are also so much more than external factors that we can't control. Traumatic experiences can change how we think, and they often limit our ability to believe in our own agency. We all deserve to find and reclaim our own truth, though.
Thank you for reading and for giving Lexi (and readers like Lexi) the power to regain her story.
Regards,
TE Carter
All We Could Have Been Synopsis
162 days.That's how long Lexi needs to survive at her new school. Every year, she starts somewhere else under a new name, hiding in plain sight for as long as she can manage. Her record is 134, but it's senior year now and if she can make it till June, she can disappear into the real world. Maybe a big city, where no one recognizes her and no one knows about her brother and what he did.
But this time things are different. This time there's her new friend, Ryan, who makes her believe that she belongs somewhere. This time there's Marcus, the boy who looks at her in a way no one has before. This time she's actually started to miss her older brother, Scott, even though she knows she shouldn't. Scott was the boy who hung out with her reading comics and riding bikes. The boy who applied Band-Aids to scraped knees and chased away spiders. But he's also the reason that she's been in hiding away from the world, and from herself.
It's just 162 days, but for Lexi that's a few days too many. Because it turns out you can't really run away from who you are. Eventually, the truth will always catch up with you.
All We Could Have Been Press Reviews
Praise for I Stop Somewhere:
"Searingly written, it leaps off the page and grabs you by the throat" – Laura Bates, author The Burning
"The beautiful writing goes a long way towards ensuring that although this is an upsetting read, it is rarely entirely grim" - Irish Times
"Visceral, dark, and impossible to put down..." – The Book Bag
If you loved this, you might like these...