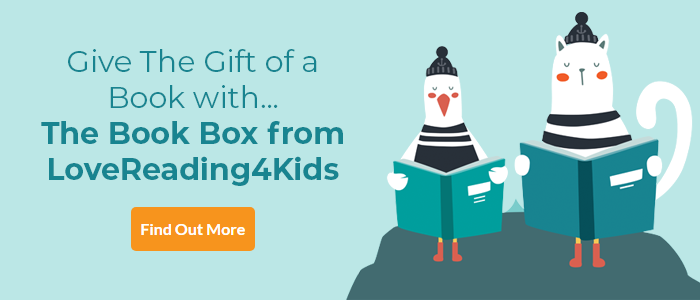 The Jungle Book: Macmillan Classics Edition Review
Mowgli, the little boy brought up in the jungle with the wolves, is one of the best-loved characters of fiction. His friends - and enemies – among the jungle animals include Baloo the sloth bear, Bagheera the panther, and Rikki-Tikki-Tavi, the mongoose are all wonderful characters too and Rudyard Kipling's imagining of the jungle provides a thoughtful insight into that very special habitat. In his foreword, Ben Fogle captures his enthusiasm for the book as a child and also how it has influenced his later life.
One of a range of Macmillan Classics, beautifully produced hardback editions of some of the best-loved stories from the past. Each has a introduction by another author who, in their turn, have been influenced by the great writers of these books.
The Jungle Book: Macmillan Classics Edition Synopsis
The Jungle Book is a collection of Rudyard Kipling's animal stories, wonderfully told and interweaving moral lessons with classic tales. They include the stories of Mowgli, a boy raised by wolves in the Indian jungle, Rikki-Tikki-Tavi, a brave mongoose, and Toomai of the Elephants, the story of a young elephant handler.
Gloriously illustrated with the original line artwork by J. Lockwood Kipling C.I.E and W. H. Drake and with a foreword by Ben Fogle and a ribbon marker, this beautiful hardback edition of Rudyard Kipling's The Jungle Book, which was first published by Macmillan in 1894, is a truly special gift to treasure.
If you loved this, you might like these...