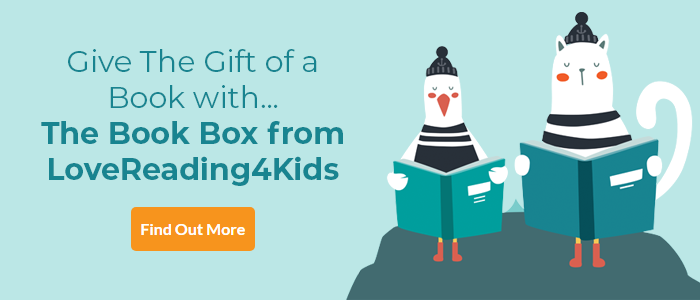 Street Corner Dad Review
Interest Age 7-12 Reading Age 7
Set in Liverpool during World War II, Alan Gibbon's novel is a compelling drama. It packs a real emotional punch despite its short extent, which is Barrington Stoke style, part of their method of removing the obstacles that can put off struggling or dyslexic readers. Jimmy, Molly and their parents live with his nan, but she's never approved of their dad, and holds him responsible when their mum is killed in a bomb blast. Things get bleaker when Dad's ship is torpedoed. The book gives a real sense of the lives of city kids during wartime, and Gibbon's staccato style - nan 'had a face like a hawk and a taste for Guinness.' - suits the format very well.
Particularly suitable for struggling, reluctant and dyslexic readers aged 7+
Other Info
Barrington Stoke is the foremost publisher of dyslexia friendly books and those for reluctant readers. Here on Lovereading4kids we are constantly selecting new titles and refreshing our special dyslexia friendly category.
Click here to view our current selection which is broken down by age range.
Street Corner Dad Synopsis
Family drama set during World War II. It's the height of World War II. Jimmy and his sister Molly are a couple of the only kids to have not been evacuated to the countryside and with no school to speak of, they lead fairly carefree lives despite the war raging around them. But tragedy strikes when their mother is killed in an air-raid and Nan, blaming their father for her death, forbids him to see the children ever again. Can Jimmy and Molly figure out a way to see their father?
Particularly suitable for struggling, reluctant and dyslexic readers aged 7+
If you loved this, you might like these...