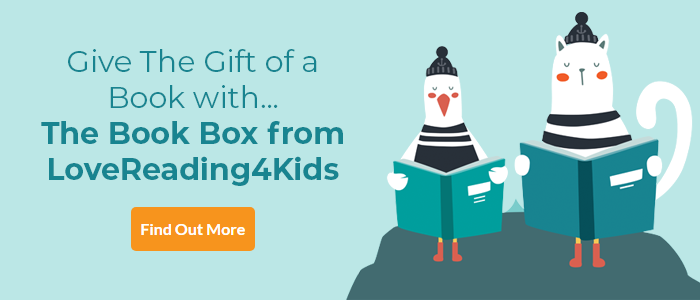 LoveReading View on Scorpia
The fifth revelation-packed mission in the Alex Rider series. Still reeling from the terrible discovery he has made about his father, teenage MI6 superspy, Alex Rider, is determined to find out more. Travelling to Italy, he manages to infiltrate the glamorous world of Claudia Rothman, beautiful society hostess and member of the international criminal organisation, Scorpia. She reveals that Alex's father was murdered by MI6, in an operation masterminded by Head of Special Operations, Mrs Jones. Shocked and angry, Alex faces a choice: to continue to work with the British security services, or to become an agent for Scorpia, and get revenge.
Scorpia Synopsis
In the fifth book in the number one bestselling Alex Rider series by Anthony Horowitz, teenage spy Alex travels to Venice to discover the truth about his past. But the truth lies with a criminal organization known as Scorpia, and Alex must make a choice...work for MI6 once more, or betray everything he believes in.
The Alex Rider series has sold over 13 million copies in English and is published in over 28 languages.
The story of Alex Rider, reluctant teen spy in the order of his missions:

1. Stormbreaker
2. Point Blanc
3. Skeleton Key
4. Eagle Strike
5. Scorpia
6. Ark Angel
7. Snakehead
8. Crocodile Tears
9. Scorpia Rising

and Russian Roulette - The Alex Rider Prequel
For more news and chat visit the Alex Rider facebook page and find out more about the series and special Alex Rider events at www.alexrider.com
Scorpia Press Reviews
The series that has re-invented the spy genre Independent
Anthony Horowitz is the lion of children's literature Michael Morpurgo
Explosive, thrilling, action-packed - Meet Alex Rider Guardian
If you loved this, you might like these...